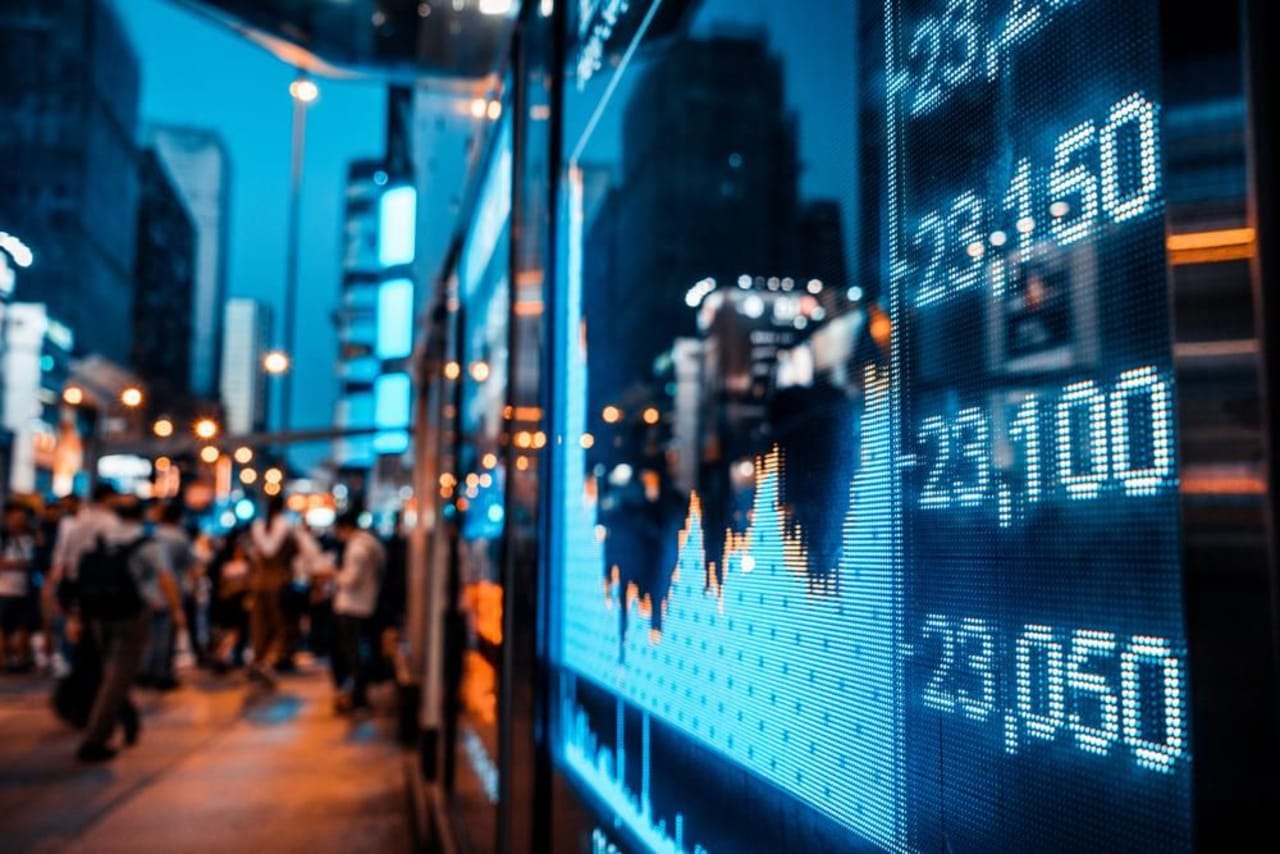 203 BA Programs in Economic Studies 2023
overview
A Bachelor of Arts, or BA, is an academic achievement typically earned after a three or four-year course of study in a liberal arts-related subject area such as fine arts, social sciences, philosophy or humanities. Students who successfully earn a Bachelor of Arts are prepared for careers in a wide variety of industries, and the degree is also a prerequisite for most advanced degrees.

Just what is a BA in Economics? A Bachelor of Arts in the field of economic studies combines both literal and quantitative coursework in an effort to prepare students for work in national and international corporations, unions, financial institutions, agribusiness and various levels of government. Students in a typical Bachelor of Arts in Economics program will study micro and macro-economics, cost analysis, strategic pricing, statistical forecasting and market research, among other related areas.

Bachelor of Arts in Economics holders are generally able to apply for more positions and command higher salaries than those without degrees. In addition to increased career and financial opportunities, degree-holders may also choose to pursue a higher academic degree in business economics or public administration, or a similar field.

There is no set cost for obtaining an economic studies degree; rather, the costs of such programs vary based on a number of factors, among them the length of the program and the geographic location of the school through which it is taken.

Economics degree-holders are prepared for work in a wide array of business and finance-related positions, including those within the business, government, education and non-profit sectors. Many economics graduates go on to become project managers, financial or budget analysts, leasing consultants, loan officers, sales engineers, statisticians or systems analysts, among other positions.

Students interested in obtaining a BA in Economics should utilize Bachelorstudies' extensive database of programs available around the world. Many students choose online programs because of the flexibility in scheduling they provide, so if an online BA in Economics is something you'd like to learn more about, search for your program below and contact directly the admission office of the school of your choice by filling in the lead form.


read_more