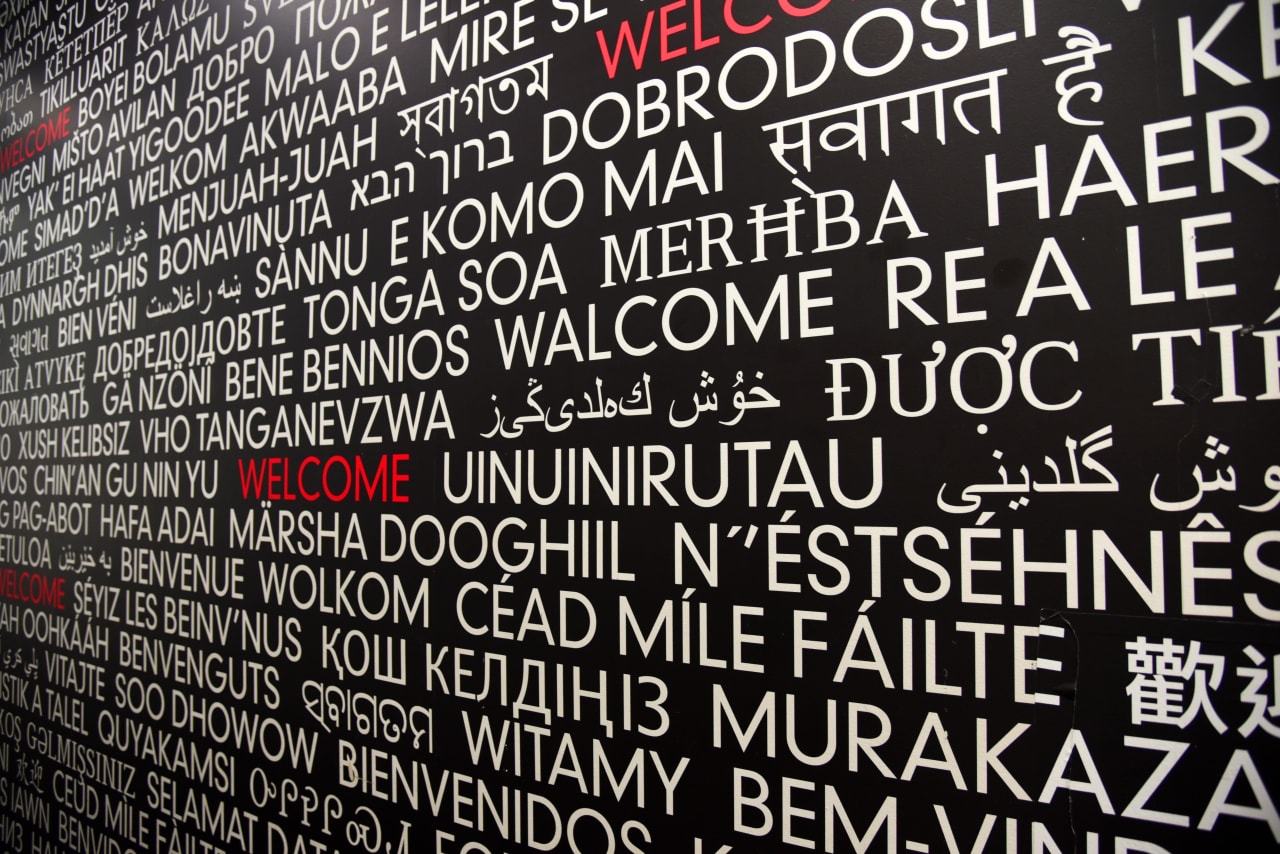 127 BA Programs in Language Studies 2023
overview
A Bachelor of Arts is usually the first goal students set for themselves. It allows them to start gaining the fundamental knowledge and skills they will need to begin their career. Alternatively, students can choose to continue their education after earning their bachelor degree by pursuing a master's degree.

What is a BA in Language Studies? This major is a slightly more inclusive version of pure language programs. In addition to the practice of a language, courses focus on its history, culture, and professional application. Students can choose a specific language, or set of languages, to study and a curriculum is created around extensive knowledge in that category, including how to speak that language. Language study is often taken alongside another discipline.

The primary benefit students earning a Bachelor in Language Studies receive is an improved worldview. Insight into another culture can be beneficial for professional or personal reasons. This field of study also compliments other disciplines very well and can open up new career opportunities in them.

The cost of enrolling in a language studies program varies quite a bit. Everything from the specific program and school to the country you choose to study in will influence the tuition. For this reason, you should research several options before enrolling in any one program.

There are many different types of jobs you can pursue with a language studies degree, as well as many unique positions in other fields that can only be accessed with additional experience in language. Some fields, such as foreign civil service, are specific to language studies, while others, including advertising, publishing, and editing, can combine language studies with business or media. Many careers are in either tourism or hospitality, like hotel management or airline services.

If you would like to gain access to other worldviews, language studies may be for you. Search for your program below and contact directly the admission office of the school of your choice by filling in the lead form.


read_more
filters
BA
Humanities Studies
Language Studies