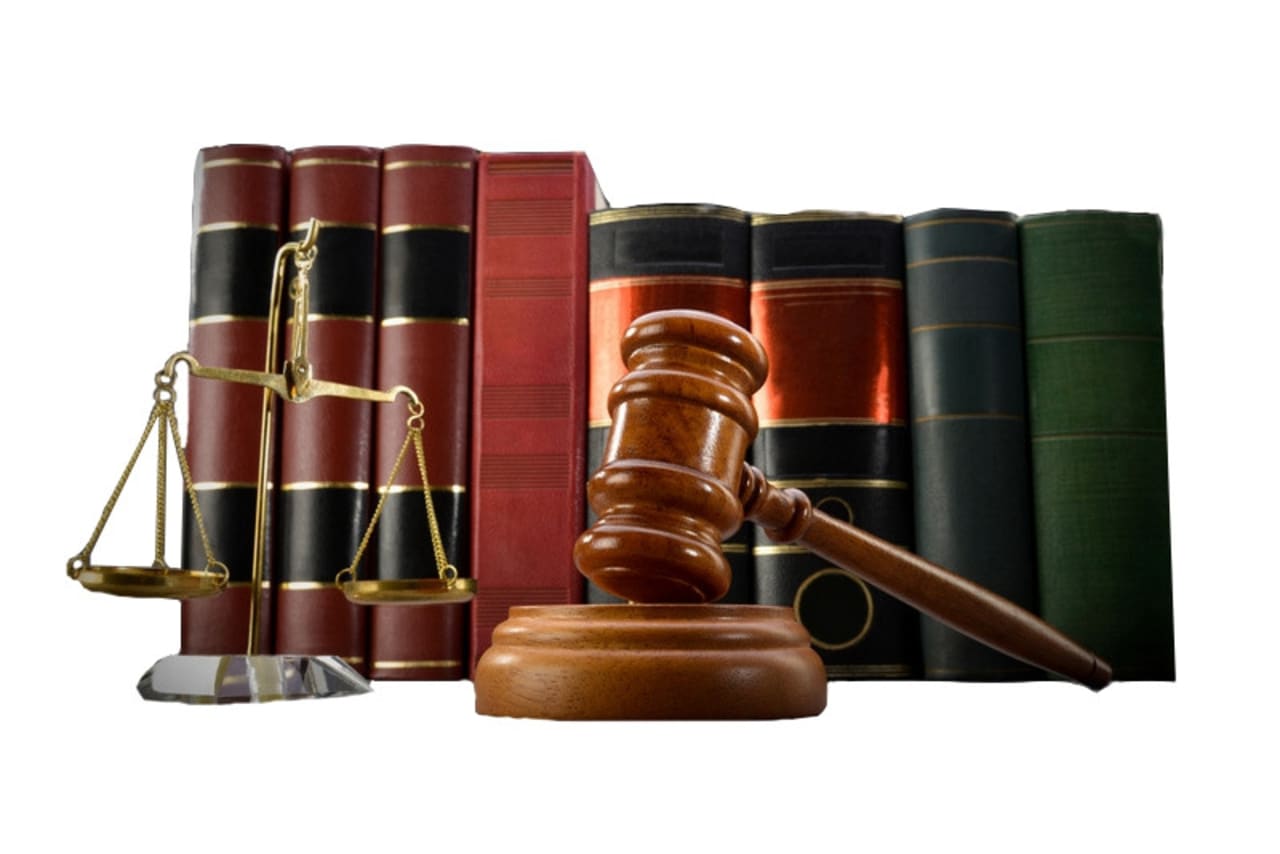 BA Programs in Law 2023
overview
The bachelor level of education encompasses the fundamentals. By earning a Bachelor of Arts (BA), you will be prepared for an entry-level career. Alternatively, the degree qualifies you to enter a master level program to acquire a higher-level career.

What is a BA in Law? Students who enter this field learn all about legal practices and implications. Courses teach law theory alongside practical skills. The law is a particularly fluid field, which means curriculums are always being updated and evolving to stay relevant. Because the bachelor level involves the basics, there is a heavy focus placed on research and case studies when studying law, rather than in legal defense and representation. Those skills are usually reserved for postgraduate programs.

Law is one of the most advanced fields of study. Whether students choose to continue their education or pursue a career after earning their bachelor, they will be involved with high-level, important work. Earning a BA is the perfect way to prepare for a master's degree as well.

The cost of earning a BA in Law varies with many factors. Because everything from the program and school you study in, to the country and length of study affect tuition and fees, you should research as many options as possible. Find a program that meets all your requirements and fits within your budget.

Most students who enter a law program intend to become lawyers. There are many different types of lawyers, including civil rights attorneys, bankruptcy lawyers, and criminal defense attorneys, but this level of work is only available to those with a Juris Doctor and who pass the bar exam. If you choose to begin work after earning a bachelor degree, you can find a position as a paralegal, legal secretary, or legal assistant.

If you are interested in law, earning a bachelor's degree is the first step to entering that field. Whether you want to proceed to a higher-level degree or not, begin with a bachelor's degree. Search for your program below and contact directly the admission office of the school of your choice by filling in the lead form.


read_more