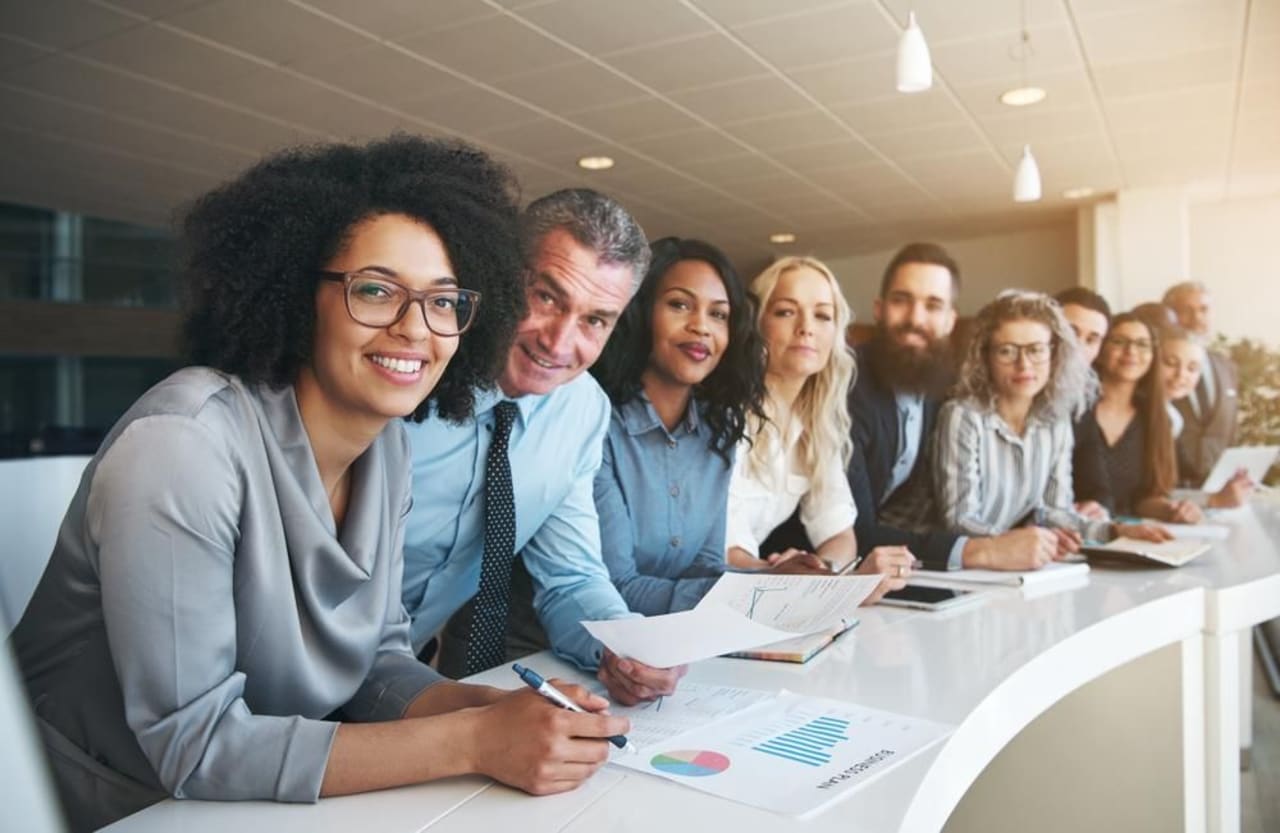 26 BA Programs in Professional Studies 2023/2024
Overview
A Bachelor of Arts is often pursued after completion of an associate degree in the humanities and often takes four years to earn. This degree caters to varying career pursuits, from fiction-writing to business management, and provides students with the ability to think critically and creatively.

What is a BA in Professional Studies? It is a program offered in various disciplines, allowing professionals to apply previously-earned college credits toward completion of a bachelor's degree. This degree tends to be practical and technical in nature. Areas of focus include criminal justice, culinary arts and accounting. Keep in mind that some colleges may require a minimum of two years of working experience in the field before applying.

As the focus of a BA in Professional Studies may vary, the skillsets acquired vary as well. Skills can range from learning how to bake the perfect soufflé to recruiting the chef or calculating the taxes for his paycheck. This makes it an attractive field of study for professionals who want to hone specific skills and land a higher-paying job.

The cost of a professional degree varies from institution to institution. Completion times is roughly two years, but working professionals may take more time to complete it as they balance work, school and home life.

Graduates with a BA in Professional Studies often find many new opportunities for promotion at their current place of employment or advancement with another company. Again, this will vary based on the field of study completed by the individual student. A line cook, for instance, may now be promoted to executive chef. Similarly, an administrative assistant in a human resources department may now seek a position as a recruiter or trainer.

You can earn a BA in Professional Studies at schools all across the globe, and since the degree is aimed at professionals, online classes are easy to find. Are you ready to get started? Search for your program below and contact directly the admission office of the school of your choice by filling in the lead form.


Read more