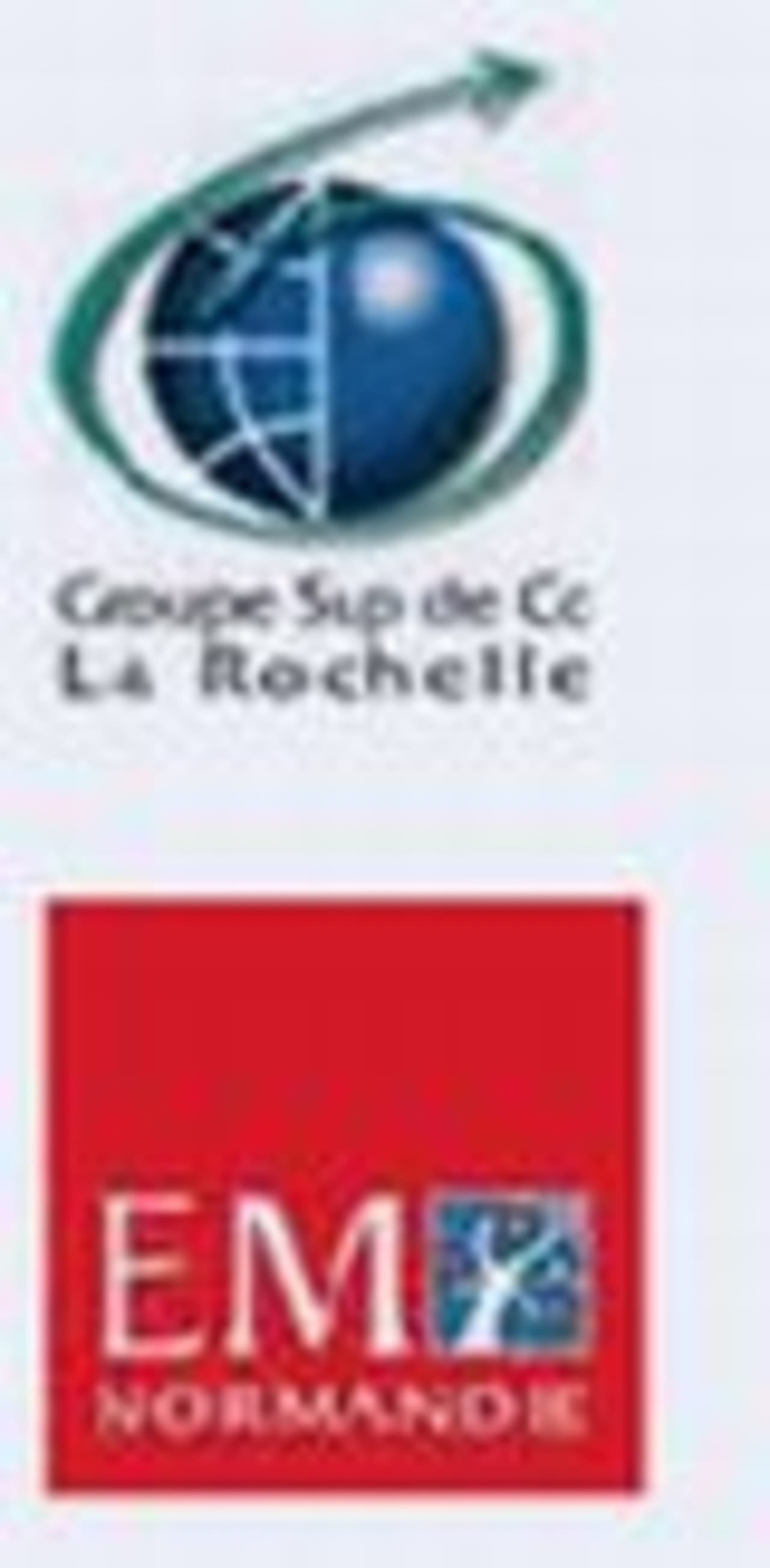 5 BA Programs in Social Science 2023/2024
Overview
A Bachelor of Arts can be an excellent choice for students looking to teach or work in areas related to the arts, humanities or social sciences. Degrees in this area tend to focus heavily on liberal studies and provide scholars with well-needed critical-thinking skills applicable to both their craft and personal life.

What is a BA in Social Science? This bachelor's degree teaches students how to analyze society and the relationships that constitute a social environment. Areas of focus include sociology, history, politics, economics, law, business management, psychology and criminology. Professors will often tell students they "read for this degree," but classes like finance and economics include complex calculations, and sociology and psychology courses often involve some lab work.

A BA in Social Sciences teaches students how to think outside the box, scientifically evaluate social relationships and social issues, and influence or effect desired change at an individual or group level. These skills are often indispensable for those seeking a career in any kind of work where the focus is on human behavior, such as social work, teaching and counseling.

The cost of completing a BA in Social Sciences varies across different universities. The course generally lasts for four years, but some universities may offer accelerated programs. Do your research to see which option works best for you and your budget.

While often considered a softer degree compared to the pure sciences, a BA in Social Science nonetheless creates millionaire lawyers and judges, six-figure CEOs, world-traveling diplomats and officers of the law. The sky is the limit for this degree. It all boils down to a student's particular skill, the opportunities she or he encounters and how professionals distinguish themselves from other workers in their field.

Since there is typically limited, if any, lab work associated with this degree, it is commonly pursued online, but is also available in classroom settings at schools all around the world. Search for your program below and contact directly the admission office of the school of your choice by filling in the lead form.


Read more
Filters
BA
Professional Studies
Social Science