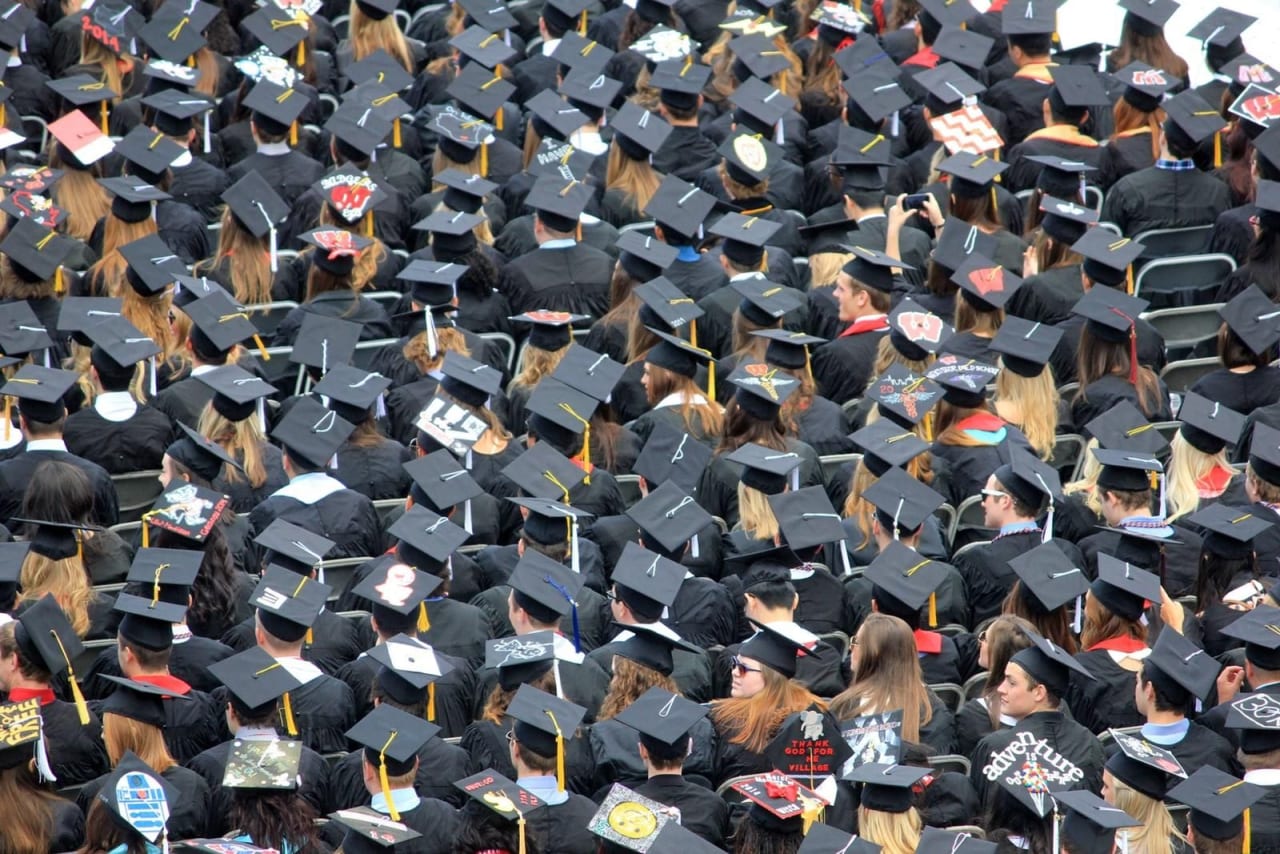 31 Bachelor Programs in Agricultural Engineering 2023/2024
Overview
A bachelor's degree is a degree awarded to students who decided to pursue a basic education in a particular area of study. Most participants can complete a bachelor's program in three to four years, though some individuals take as long as six to seven years to finish the curriculum.

What is a Bachelor in Agricultural Engineering? Courses in this program focus on developing participants' skills in the area of agricultural development and technology. The goal of this program is to help individuals develop the skills they need to pursue a degree as an engineer or technician within an industry that has a strong need for such skillsets. Instructors may focus on the specific and pressing needs of the food industry, such as the production of raw materials, economics, organization, food technology and food industry regulations.

Individuals who participate in this program tend to develop several transferrable skills. For instance, many graduates possess keen problem analysis and troubleshooting capabilities, which can serve them well as an engineer or in any other position. Many students also have a firm understanding of the food industry and the needs surrounding it.

How much a student can expect to pay for a Bachelor in Agricultural Engineering depends on a number of factors. The school a student chooses to study at, the duration of the program and living expenses can all affect the total cost of education.

Graduates of this program may find they have many lucrative career opportunities available to them. A student may go on to become a soil and water conservationist, power systems and machinery designer, food and bioprocess engineer or structural and environmental engineer. He or she may find success in the agricultural industry, a manufacturing company, the federal government or at a learning institution as a professor or teacher.

Individuals have several options when it comes to where they go to school. To learn more about your options, search for your program below and contact directly the admission office of the school of your choice by filling in the lead form.


Read more
Filters
Bachelor
BSc
BA
BBA
Life Sciences
Agricultural Science
Agricultural Engineering