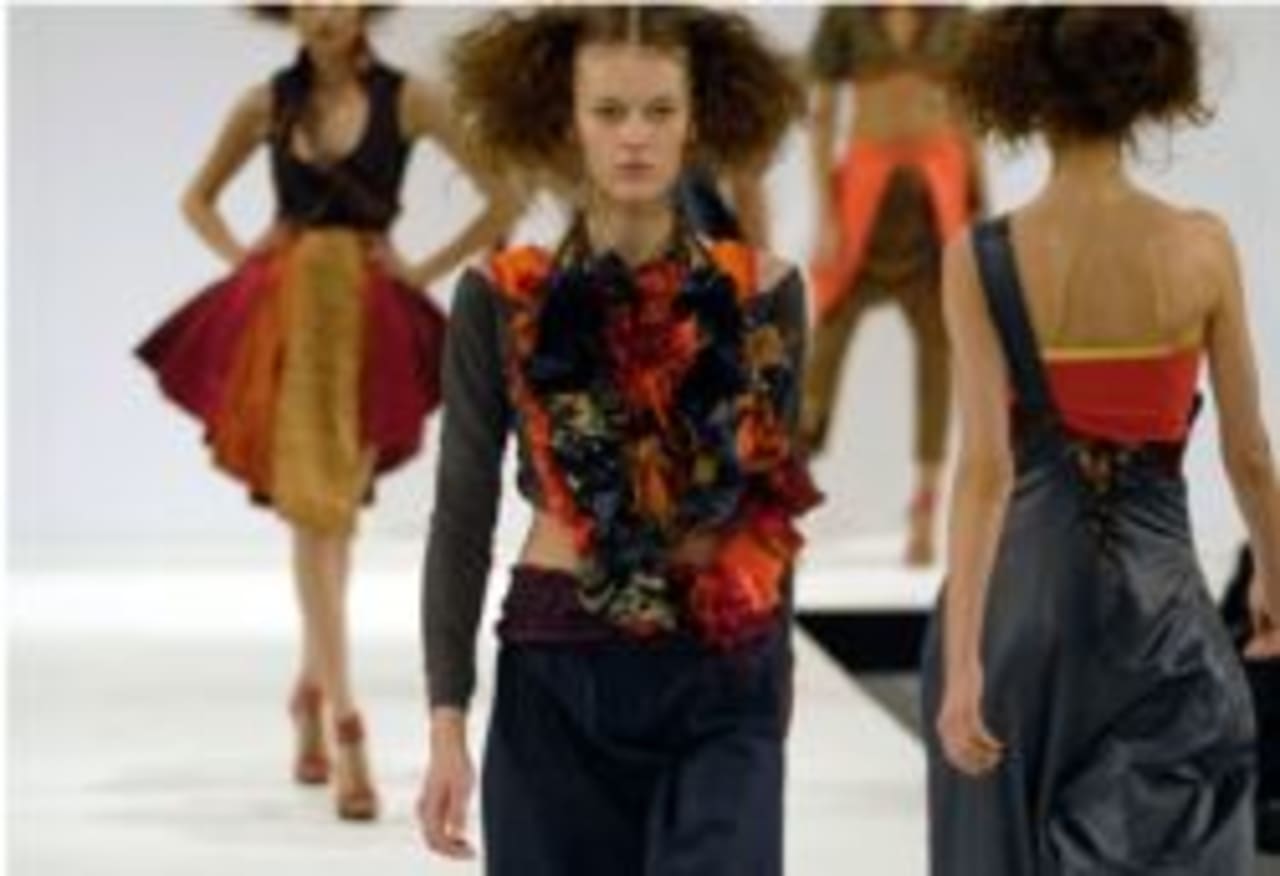 1 Bachelor Programs in Agronomy in Mongolia 2023/2024
Overview
An agronomy program typically provides students with a science-based course load. Programs focus on studying plants and soil, along with policies, issues and concerns for the agriculture industry. Possible courses include soil conservation, crop genetics and global farming issues.
Mongolia is a landlocked country in East and Central Asia. It borders Russia to the north and China to the south, east and west. Ulan Bator, the capital and largest city, is home to about 45% of the population. It usually takes Westerners about 9 to 18 months before they acquire good conversational abilities in Mongolian.
A bachelor's degree is a four-year undergraduate degree and is the standard for higher education throughout most of the world. Bachelor's degrees can be earned at state universities, at private universities, at community colleges and via online universities.
Read more
Filters
Bachelor
BSc
BA
BBA
Life Sciences
Agricultural Science
Agronomy