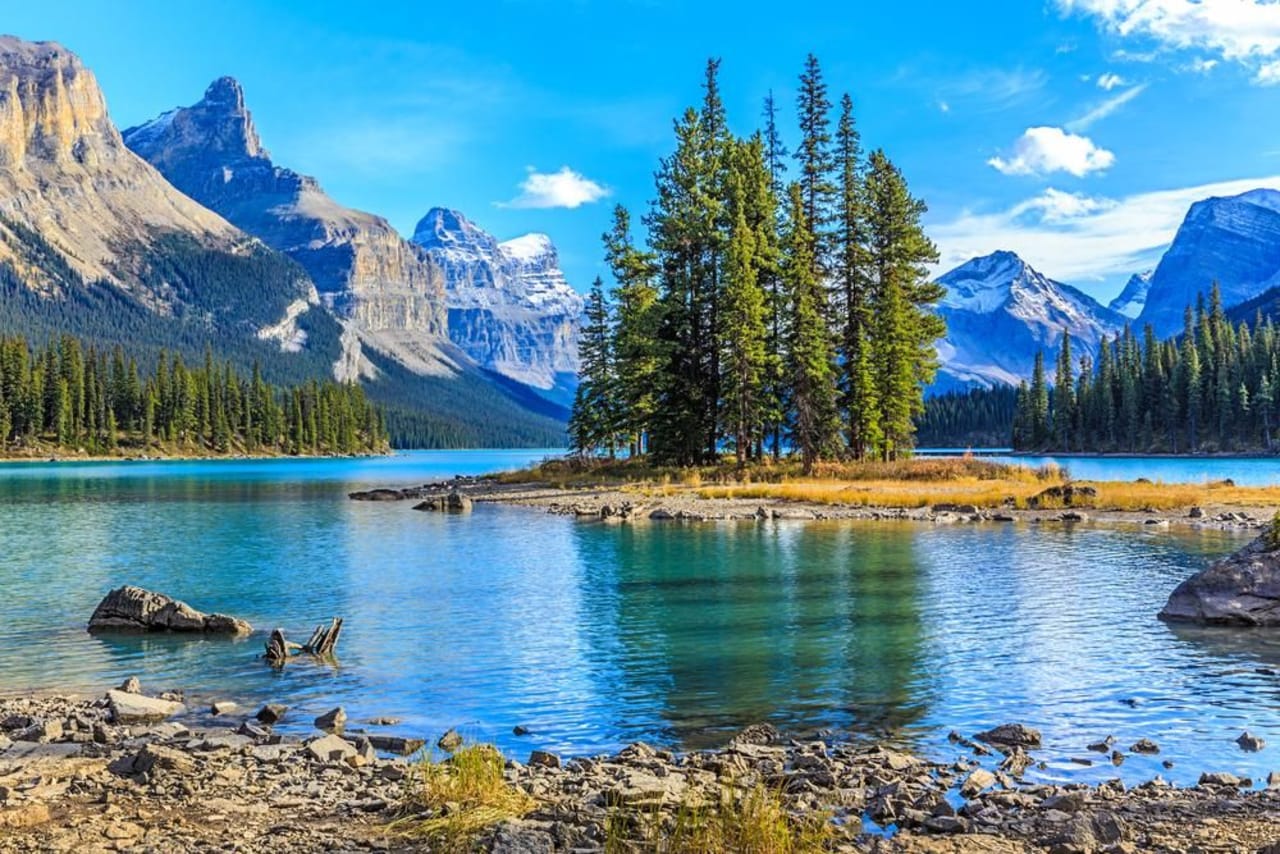 479 Bachelor Programs in Canada 2023
overview
More and more students are discovering Canada as a destination for international study. Canada has been voted one of the best places in the world to live for several reasons, including access to education. Students pursuing a Bachelor in Canada degree will benefit from a high standard of living, a welcoming and friendly environment, beautiful landscapes, high degree of technology, and activities suited for any student.

Bachelor in Canada programs place a high value on quality education. Students will experience an intellectually and culturally stimulating environment that challenges them to think critically and grow personally. Many students of Bachelor in Canada programs have majors in subjects such as information technology, business, computer science, hard sciences, engineering, psychology, sociology, economics, and anthropology. Requirements vary for different programs and a minimum of three or four years of full-time study are required for a Bachelor in Canada degree.

To learn more about Bachelor in Canada programs, take a look at your options below!


read_more