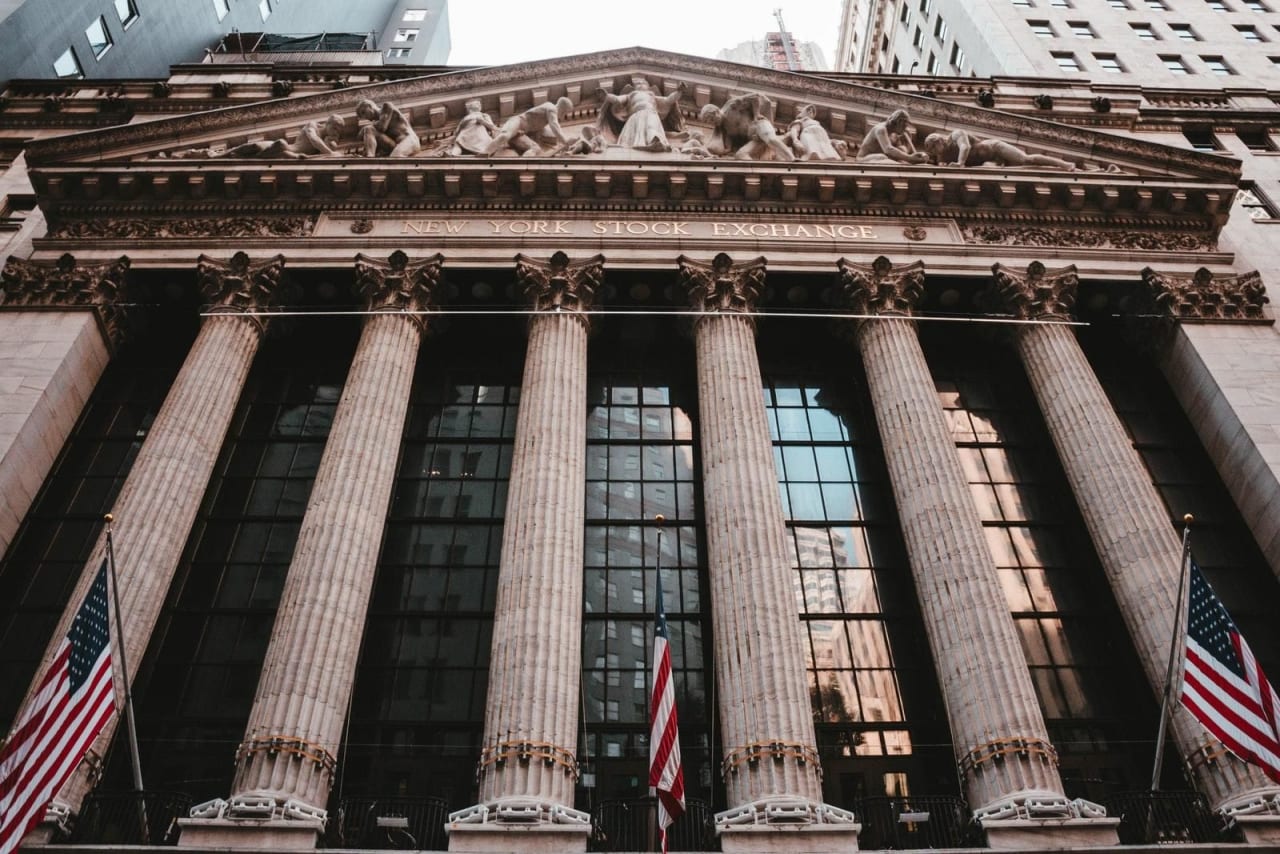 10 Bachelor Programs in Corporate Finance 2023
overview
An individual with an aptitude for analytical thinking who is interested in the business environment may discover that a Bachelor in Corporate Finance is the ideal degree program. Students with a degree in finance may work in consulting firms, the energy sector or industrial enterprises.

What is a Bachelor in Corporate Finance? The educational aspect of this degree program includes the study of mathematics, statistics and probability, as well as the basic elements that make up organizational units. The courses that make up the corporate finance degree program are designed to prepare a student for a mid-level position upon graduation. A student can work toward a career that benefits the financial health of a corporation.

The benefits of obtaining a Bachelor in Corporate Finance are many. Some licensures and certifications may be taken after graduation, allowing students to begin their careers. Students may also opt for an advanced degree in finance, economics, business and more. This degree program is carefully designed to allow students to maximize their learning potential and excel in the world of finance.

A bachelor's degree in corporate finance is offered by learning institutions around the world, and the associated costs vary widely. Individuals interested in pursuing this degree should contact the institutions they would like to attend for specific details about the tuition and fee schedule.

Anyone completing this bachelor program can choose from a number of career paths. One example is an internal auditor in a corporation. In this position, an individual conducts audits to ensure that a corporation's financial statements are accurate, operations are adequate and that processes are efficient. Positions analyzing investment portfolio data are other potential sources of employment. A student who graduates with a Bachelor in Corporate Finance may also find employment opportunities in the fields of corporate development, maintenance and strategy, investment banking and corporate compliance.

Interested individuals should begin with some essential steps to attain a four-year degree in the corporate finance sector. Our extensive database offers many educational and geographical options for prospective students to explore. There is no need to delay an education. Search for your program below and contact directly the admission office of the school of your choice by filling in the lead form.


read_more
filters
Bachelor
BSc
BA
BBA
Economic Studies
Finance
Corporate Finance