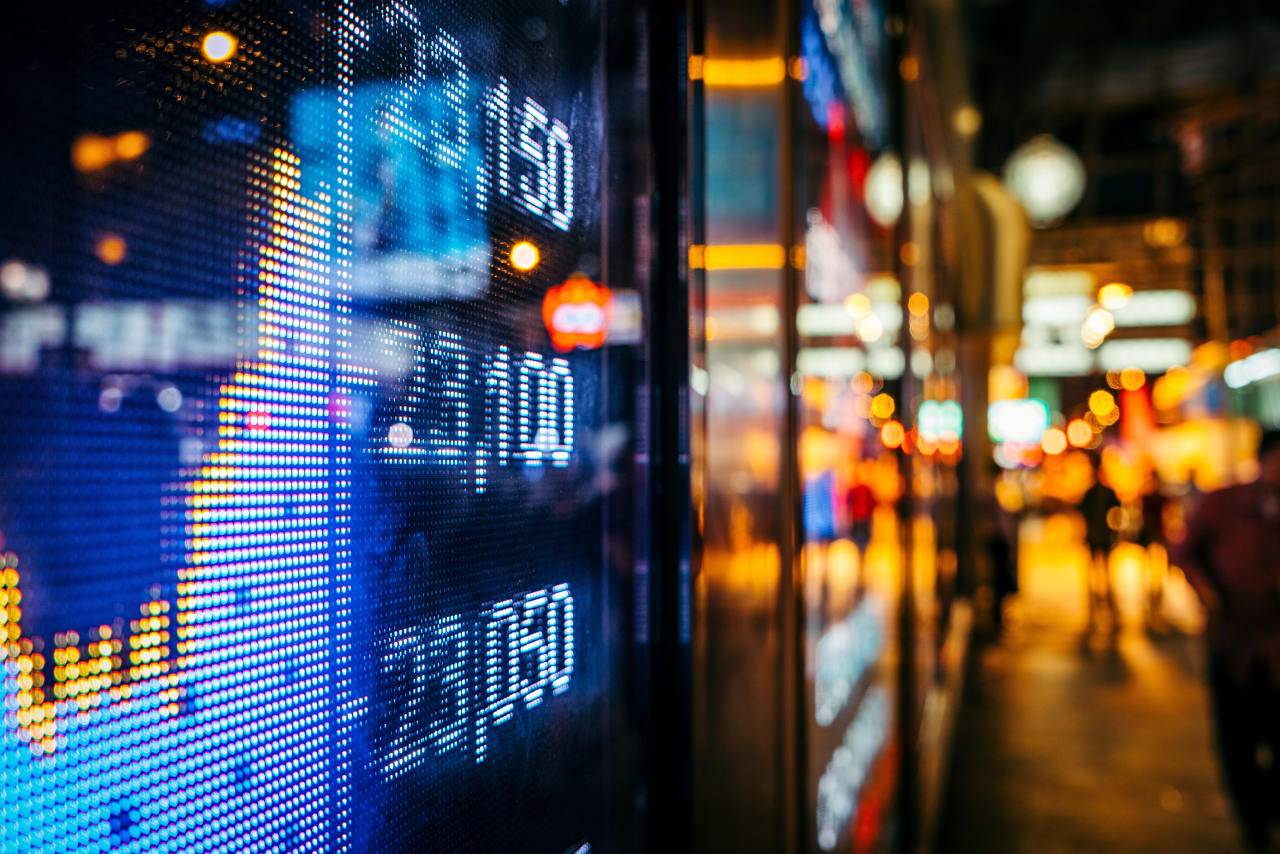 13 Bachelor Programs in Econometrics 2023
overview
Students interested in economics and quantitative analysis can expand their knowledge of these subjects in a Bachelor in Econometrics program. This undergraduate degree combines statistics, computer science and economics studies to prepare students for a wide variety of careers or graduate programs.

What is a Bachelor in Econometrics?  The econometrics degree provides students with a solid foundation in computer science, qualitative analysis and economics along with the skills to apply these disciplines to complex economic issues. In-depth coursework in applied microeconomics, empirical macroeconomics, actuarial studies and financial econometrics is balanced with extensive operational research and project work. Students learn to build mathematical models to analyze economic data and investigate how these models help forecast financial trends. Graduates have the analysis tools to work with economics policy makers and financial institutions. These organizations and many others can benefit from econometrics graduates' ability to construct models that calculate unemployment rates, establish gross national product figures, determine a company's stock value and forecast international finance developments.

There are several benefits to earning an econometrics degree. Students establish a specific skill set in economic research and theory, as well as the valuable proficiency in building mathematical modules. The degree program offers participants in-depth explorations of mathematics, statistics, modeling, finance and economics that are important for graduate work and many prestigious career paths in economics.

Earning a bachelor's degree in econometrics usually requires four years of coursework. Total time and cost needed to complete the degree vary by institution, so it is important for prospective students to request specific information from each university.

A Bachelor in Econometrics is a step towards continued academic research for many students. Graduates who do not choose to continue postgraduate studies have a variety of career choices. Econometrics skills are valuable in public policy guidance for government and international economic organizations, as well as the private sector. Graduates successfully pursue employment in finance, international trade, insurance, logistics and marketing.

Our extensive database of schools can provide prospective students with important information about the institutions that offer econometrics studies. Search for your program below and contact directly the admission office of the school of your choice by filling in the lead form.


read_more
filters
Bachelor
BSc
BA
BBA
Economic Studies
Economics
Econometrics