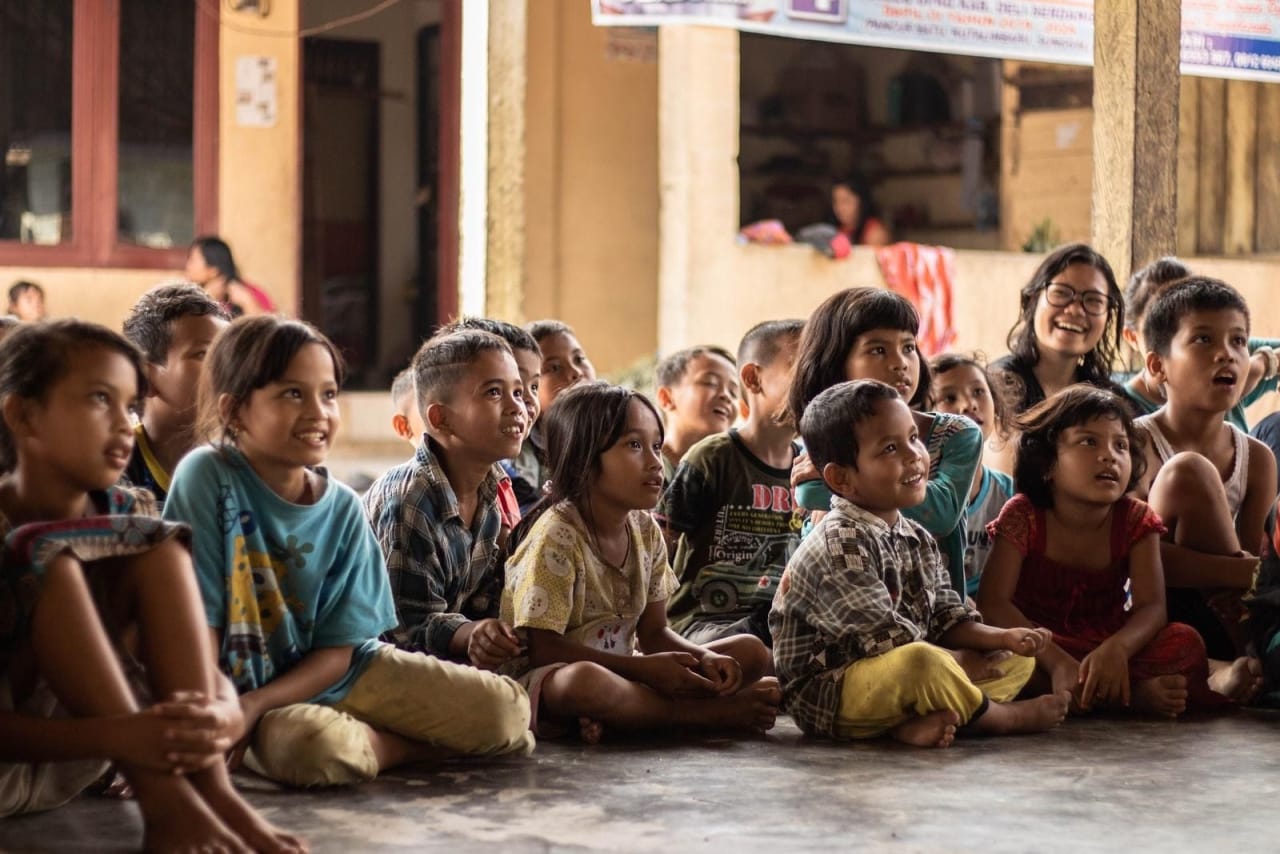 113 Bachelor Programs in Elementary Education 2023/2024
Overview
A bachelor's degree is awarded to students who complete a usually three- to five-year curriculum in both general and specific educational subjects. Participants typically choose a focus area, often called a major. Those wishing to pursue a master's or doctoral degree often must complete a bachelor program first.

What is a Bachelor in Elementary Education? The program gives students the knowledge, skills, and expertise they need to succeed as elementary school teachers. Participants usually take courses in pedagogical theory, child psychology, and instructional techniques. They also learn general information about a variety of academic subjects. Depending on the program, participants might also expect to learn a foreign language or acquire skills for working with children who have disabilities. Bachelor's program scholars usually finish their curriculums by taking a student teaching practicum, designed to give them real-world classroom instruction exposure.

Students who enroll in a Bachelor in Elementary Education program acquire both personal and professional skills. They learn to think critically and to manage long-term projects. More significantly, students learn instructional and collaborative skills. Upon graduation, most can teach young children effectively.

The cost to attend a Bachelor in Elementary Education program depends on the college. Interested individuals often research all prospective institutions to better understand how to prepare their educational budgets.

Becoming a classroom teacher is the most common career path for graduates of a Bachelor in Elementary Education program. Nonetheless, those who earn the degree have the skills and expertise necessary to compete for a wide variety of professional positions. Some choose to work in the business world as corporate trainers, helping adults learn the skills they need to effectively perform their job duties. Other graduates decide to pursue master and doctoral degrees to become school principals or district administrators. Nonetheless, graduates often earn a competitive wage.

Since Bachelor in Elementary Education programs are available at institutions across the planet, students have a variety of options to pursue the degree. Some receive instruction in traditional classrooms, while others take courses online. For more information, search for your program below and contact directly the admission office of the school of your choice by filling in the lead form.


Read more
Filters
Bachelor
BSc
BA
BBA
Education
Elementary Education