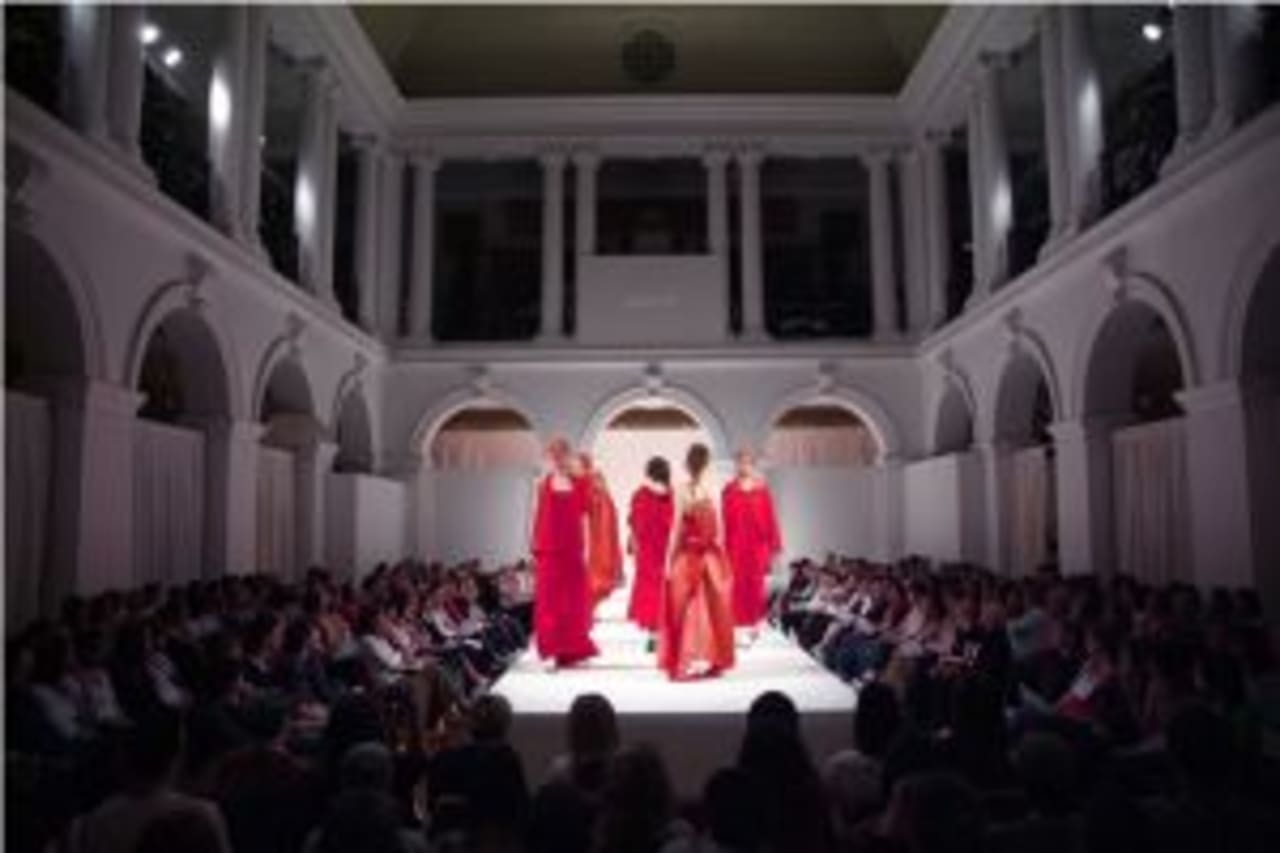 Bachelor Programs in International Administration 2023
overview
One of the most commonly pursued degrees, a bachelor's degree typically takes three to four years to complete and may offer students the ability to advance an existing career or pursue higher education later on.

What is a Bachelor in International Administration? This is a degree that may be obtained when participants complete all of the required courses, building and honing the skills necessary to operate successfully within this field in coming years. Some courses students might need to take in their pursuit of knowledge include foreign language, business administration, management, human resources and many others, all geared toward building critical skills necessary for this industry.

Skills like communication, organization, cultural awareness and critical thinking can seriously benefit students in their personal lives after graduation as well as in the workplace. Staying organized and communicating with friends and family may be simpler and more effective than ever before.

The expense of pursuing an education of this caliber varies depending on which institution a student attends and in which country they're taking the courses. This is why doing a bit of research before making a commitment is always highly advisable.

As is the case in many business careers, students who have obtained a Bachelor in International Administration might expect to find a number of careers awaiting them when they complete their education. Some of the potential job titles participants may be able to obtain include contract administrator, international affairs specialist, office administrator, international trade compliance associate, global consultant and knowledge specialist. These are all specialized careers that this education may prepare students for in the coming years.

Online classes may provide an excellent alternative for students looking to study internationally or who don't live near an institution offering the needed courses. Search for your program below and contact directly the admission office of the school of your choice by filling in the lead form.


read_more
filters
Bachelor
BSc
BA
BBA
Administration Studies
Administration