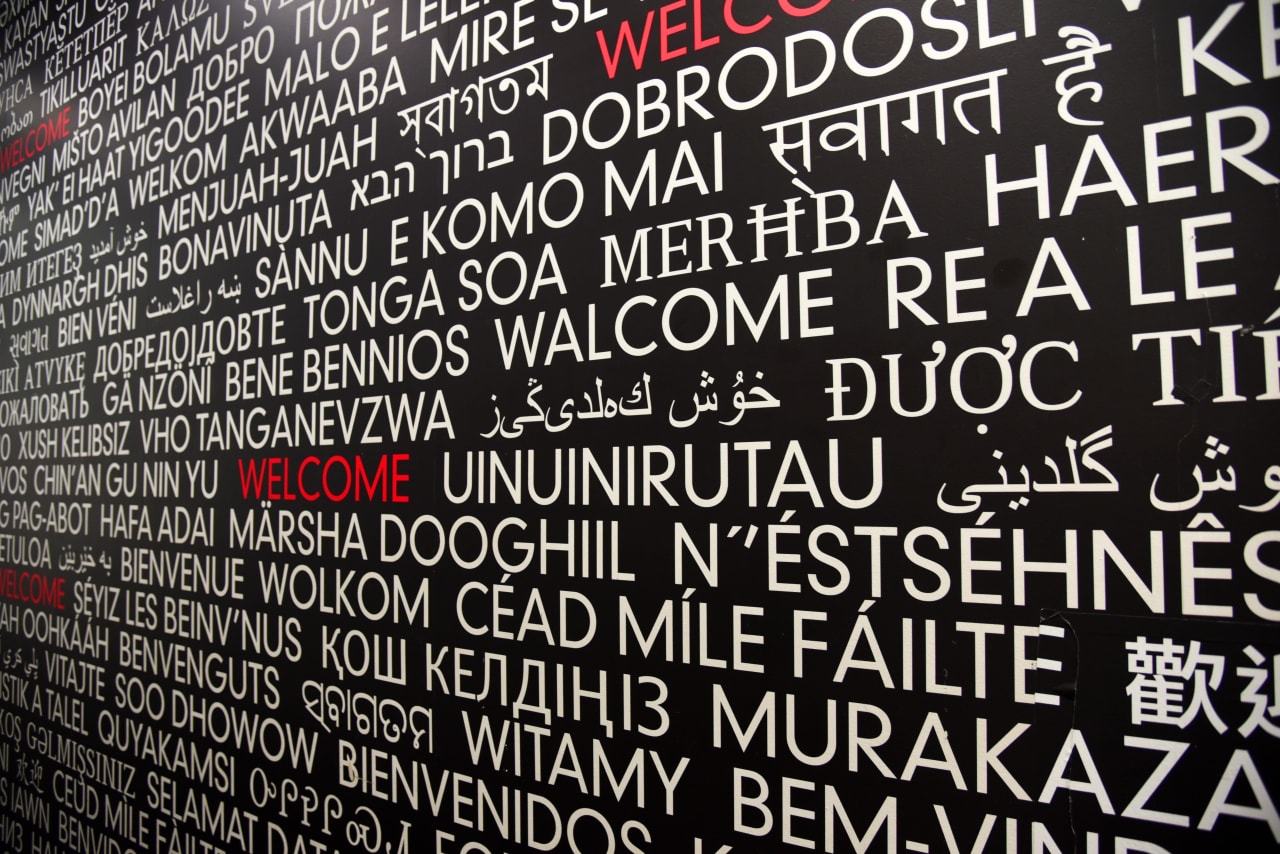 222 Bachelor Programs in Language Studies 2024
Overview
A comprehensive study of languages helps to freshen up the
world view. This will go a long way to offer quality, new insights on the
surrounding cultures. With the introduction of BA Language Studies degree
course in various universities across the world has come with many advantages. Students from all over the globe can now enroll for this course in
different international universities. Students have an opportunity to get
equipped with the required capacity for effective use of various values of
language: speaking, listening, writing and reading. One will enjoy the
opportunity to deeply understand the various languages he or she has chosen to
study. The BA Language Studies degree is considered adequate for international
students seeking to join the professional lives of global experts in research,
tourism and other hospitality industries globally.

BA Language Studies has a well structured curriculum that
allows students to explore the languages of their choice while incisively
understanding the origin of these languages and their cultures. One can now
consider taking on various foreign languages including French, English, Spanish
or even Chinese among other languages taught. Students can now enjoy a chance
to develop personal abilities and knowledge to become a professionally
trained linguist. The course presents a variety of career opportunities and job
chances in both public and private sectors. BA Language Studies graduates have
the expertise in various languages thus making them fit for various
professional settings world over.
Read more
Other options within this field of study:
Filters
Bachelor
BSc
BA
BBA
Humanities Studies
Language Studies