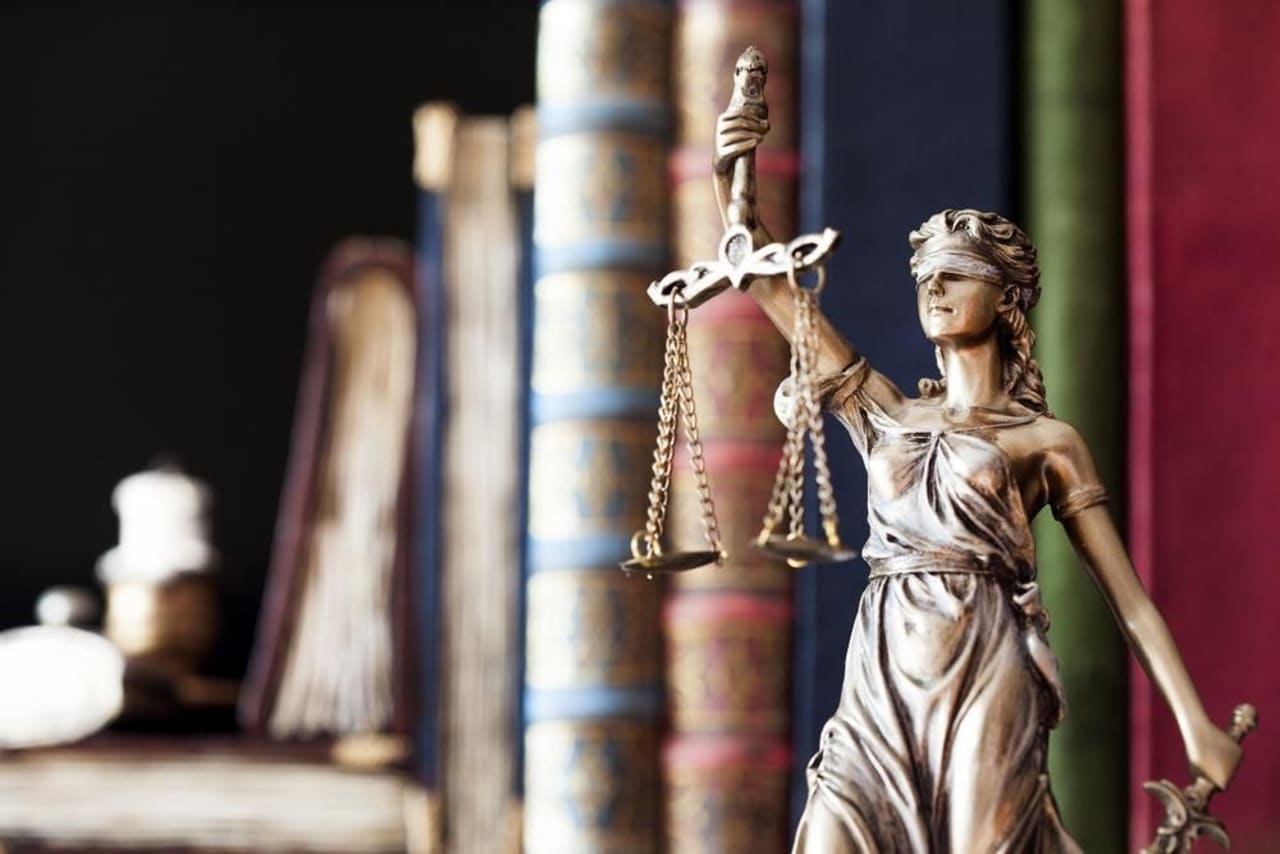 Part time Bachelor Programs in Law Studies in Spain 2024
Overview
What are Law Studies? Law studies are academic fields that focus on the legal system and its operation. Law studies cover a wide range of topics, including constitutional law, civil law, criminal law, and international law. Students who pursue law studies typically do so with the goal of becoming lawyers, but the skills and knowledge gained can be applied to a variety of careers.Why Study Law? There are many reasons why someone might choose to study law. For some, it is a way to fulfill a lifelong dream of becoming a lawyer. For others, it is an opportunity to learn about the legal system and how it works or gain skills that can be applied in a variety of different careers. Some of the skills that law students learn include critical thinking, problem-solving, and research. These skills are not only useful for those who want to become lawyers, but for anyone who wants to work in a field where they will need to deal with complex issues or interpret information. In addition, law students also gain an understanding of the operation of the legal system, which can be helpful in a variety of different professions. How to Study Law? At the undergraduate level, law degrees typically take three or four years to complete and are generally taken in preparation for a graduate or professional qualification in law. During this time, students take a variety of courses that cover different aspects of the law. After completing an undergraduate law degree, many students go on to complete a graduate law degree, which can take an additional two or three years.
Spain, officially the Kingdom of Spain, is a sovereign state and a member state of the European Union. It is located on the Iberian Peninsula in southwestern Europe. Spanish universities regulate access to their own degrees and they fix the academic fees. They can also offer unofficial postgraduate degrees. The capital city Madrid has possibly the largest number of bars per capita of any European city and a very active nightlife.
A bachelor's degree is a four-year undergraduate degree and is the standard for higher education throughout most of the world. Bachelor's degrees can be earned at state universities, at private universities, at community colleges and via online universities.
Part-time learning allows one to obtain a degree or qualification even if one cannot attend school on a full-time basis. One can learn at one's own pace, gradually accumulating credits that count towards a final qualification.
Read more
Filters
Bachelor
BSc
BA
BBA
Spain
Law Studies
Part time