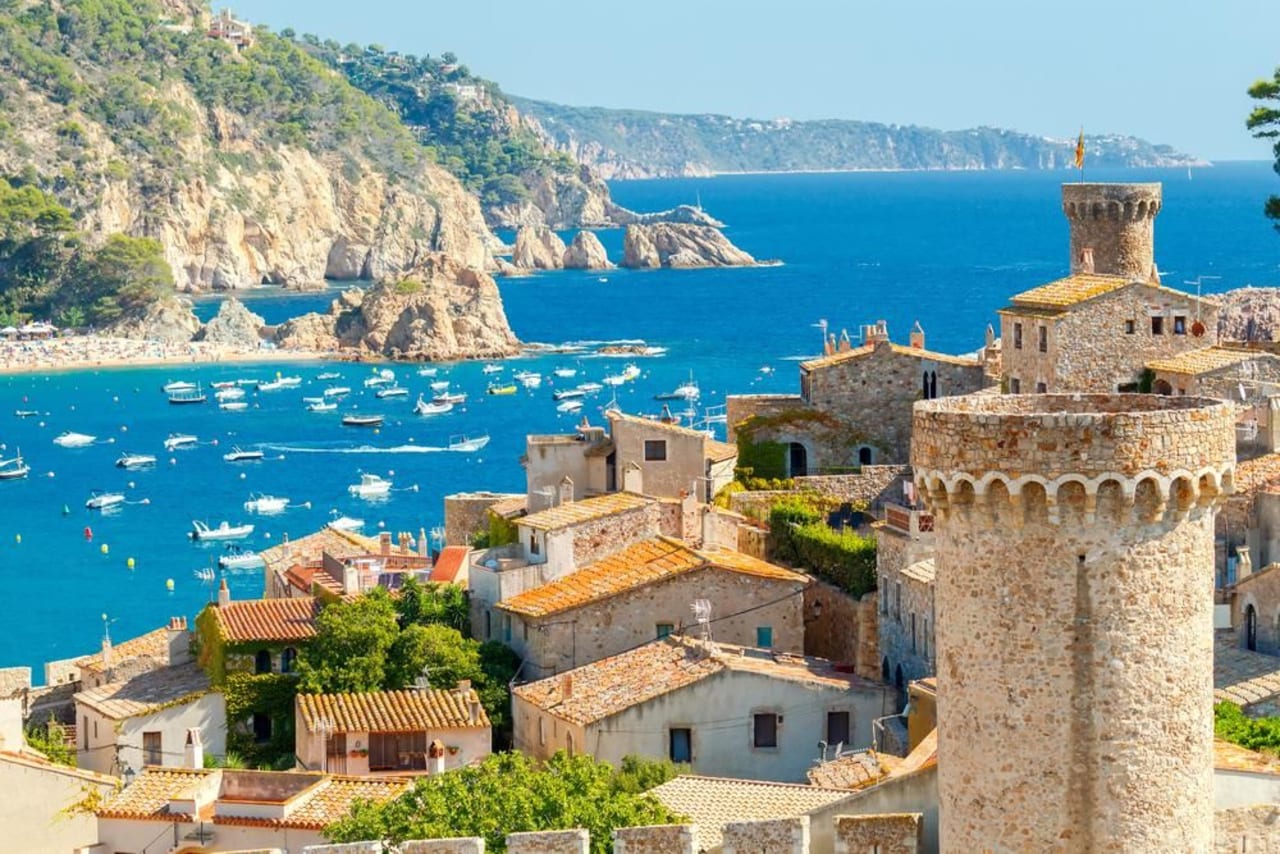 409 Bachelor Programs in Spain 2023
overview
Spain draws many students from all over the world. Students pursuing a Bachelor in Spain degree experience a pleasant lifestyle, mild climate, a high standard of living, outstanding academics, a multicultural student population, and many cultural and sightseeing experiences outside of the classroom. Spain is also a prominent country in the European Union and has made many contributions to several professional and academic fields of study, further enhancing the Bachelor in Spain degree programs.

Students seeking a Bachelor in Spain degree have many options for study, some of the more popular subjects being hospitality, international relations, business, economics, journalism, engineering, computer science, art history, and sociology. A Bachelor in Spain degree usually requires a minimum of three years of full-time study however there are also options for part-time and online studies.

Take the next step today by scrolling through the Bachelor in Spain programs below. You may find your education waiting for you!


read_more