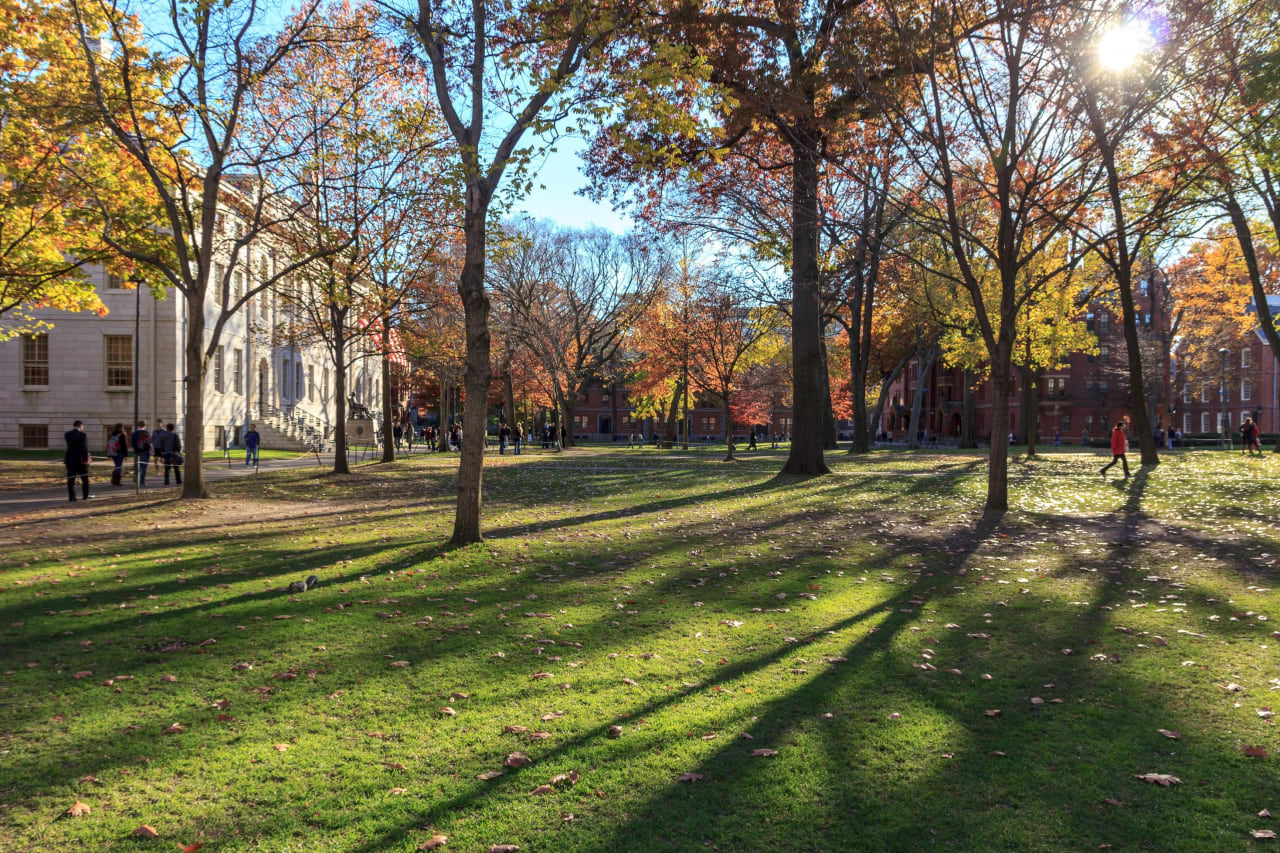 6411 Bachelor Programs in USA 2023
overview
The USA attracts students from all over the world. There are numerous universities all over the country offering excellent Bachelors degrees. The USA offers a wide range of destinations for study, from exciting metropolitan cities to peaceful small mountain towns. When taking a Bachelors degree in USA, students will experience a diverse student population, further enriching the learning environment.

Students pursuing a Bachelor in USA will experience high quality education in excellent and cutting-edge facilities. Students have a variety of options for major study, such as philosophy, fine arts, engineering, computer science, biology, architecture, design, economics, business, sociology, and psychology, among several others. A Bachelors degree in USA usually requires a minimum of four years of full-time study however there are also options for part-time and online studies for students that require flexibility in scheduling.

To learn more about the many options for a Bachelors degree in USA, take a look below and you may find the program for you!


read_more