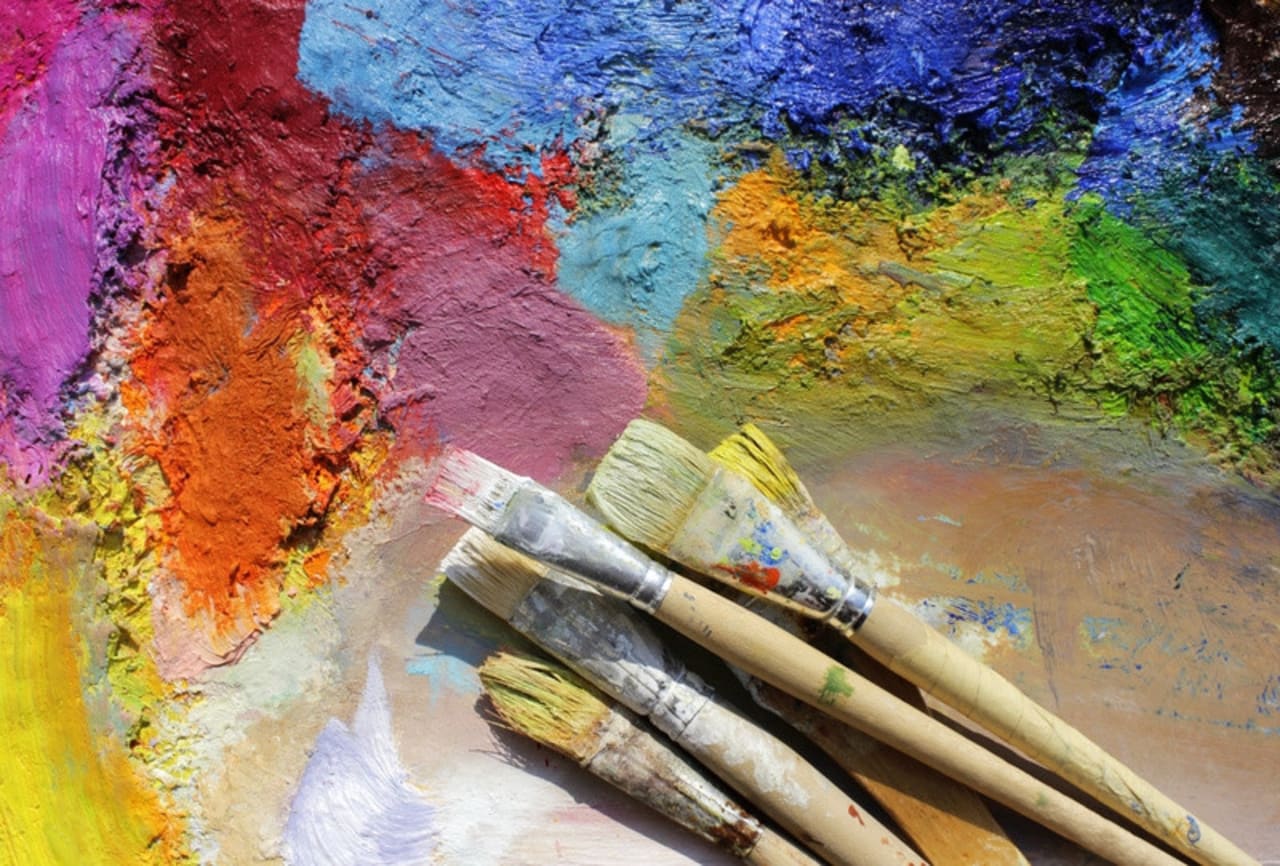 BSc Programs in Art Studies in Switzerland 2024
Overview
The Arts involves programs of an abstract nature, and typically universities divide the schools of Arts from schools of Science. The benefits offered to the community by the arts are more creative and geared towards intellectual thinking.
Switzerland, officially the Swiss Confederation, is a federal parliamentary republic consisting of 26 cantons, with Bern as the seat of the federal authorities. Switzerland's independence and neutrality have long been honored by the major European powers. Switzerland is a peaceful, prosperous, and stable modern market economy with low unemployment.
A BSc (Bachelor of Science) is an undergraduate degree that prepares students for a career in their field of study. While the degree is often related to courses in the realm of science, students in non-science fields can also earn a BSc.
Read more
Filters
BSc
Switzerland
Art Studies