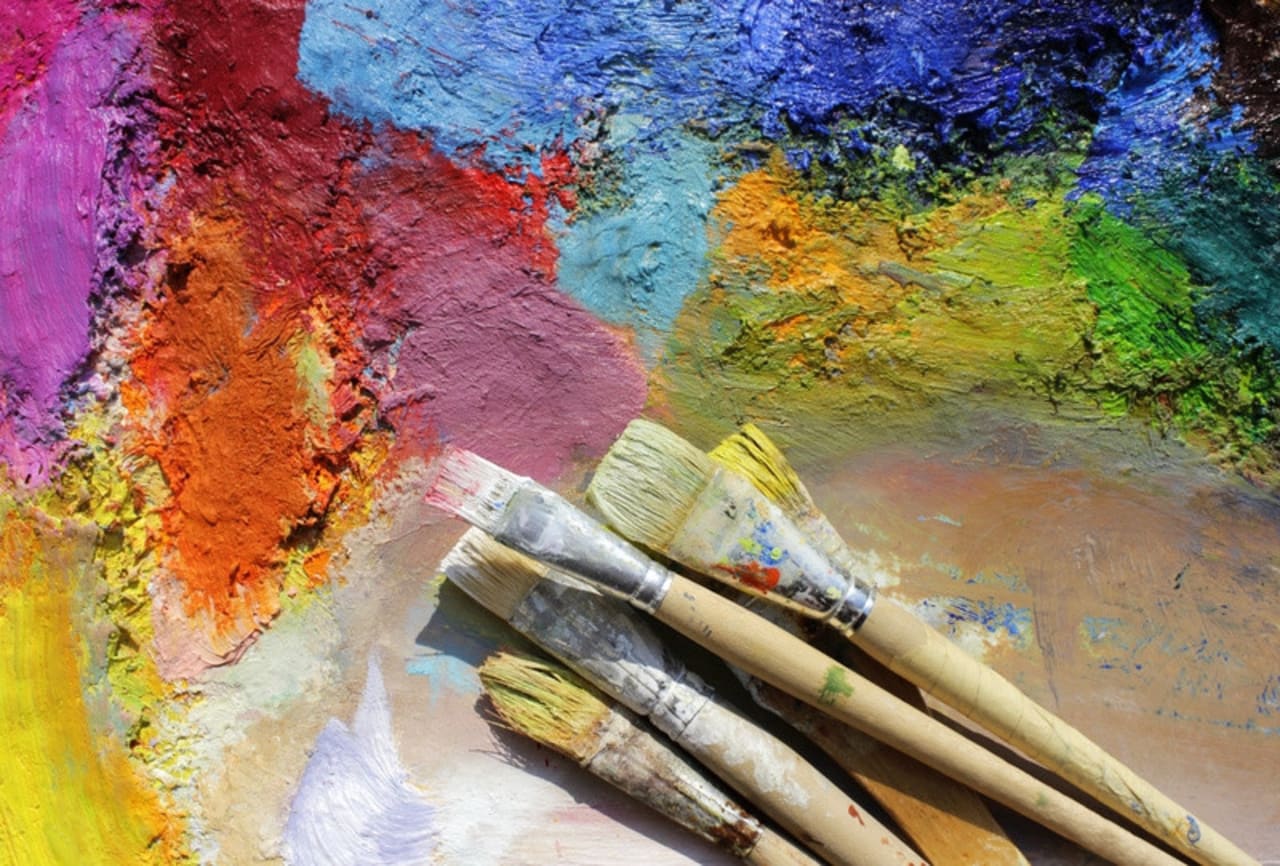 BSc Programs in Art Studies in Hanoi, Vietnam 2024
Overview
The Arts involves programs of an abstract nature, and typically universities divide the schools of Arts from schools of Science. The benefits offered to the community by the arts are more creative and geared towards intellectual thinking.
Vietnam offers a diverse variety of stunning sights. Students can enjoy the natural beauty of the country, Students who travel to Vietnam will be impressed by the big cities ,markets and shops which are unlike anything on this planet. University entrance in Vietnam is based on the scores achieved in the entrance examination.

A BSc (Bachelor of Science) is an undergraduate degree that prepares students for a career in their field of study. While the degree is often related to courses in the realm of science, students in non-science fields can also earn a BSc.
Read more