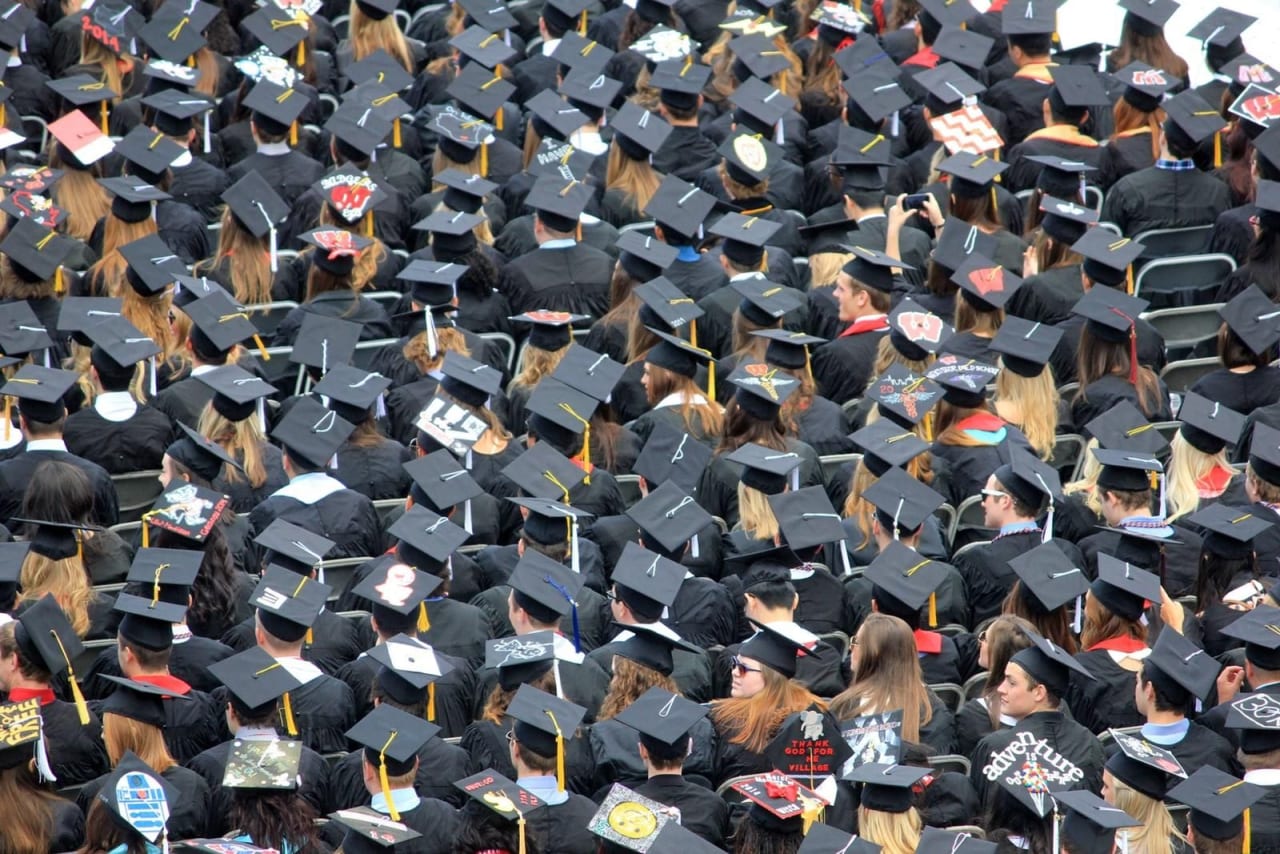 9 BSc Programs in Resource Management 2023
overview
A Bachelor of Science can take a student's skill set to the next level in a future career. Programs can last up to four years. This credential can help students acquire math and science knowledge that can make them more marketable as they prepare to enter the professional marketplace.

What is a BSc in Resource Management? This degree is designed for students interested in the field of environmental sustainability. It can provide the knowledge and skills necessary for students to design, develop and manage conservation and preservation programs that focus on the sustainability of natural resources. Courses may also focus on how to balance those resources, such as water, minerals and other environmental elements, with the impact of the human population. There is a wide range of specialties students may focus on, from land use and forest inventory to program oversight and policymaking.

Students earning this degree can learn how to solve problems and dilemmas that can threaten natural resources around the world. They can also gain the ability to plan and manage projects, both personal and professional, and acquire important analytical skills to solve environmental problems.

The cost of a BSc in Resource Management varies. It depends on the university's tuition and other fees.  Students should research different programs to get a better idea of the options that are available for this field of study.

Many students who receive this credential are equipped to take on careers in various environmental fields. Some graduates become foresters, park rangers, game wardens, conservationists, sustainability consultants or policymakers. There may be government or private-sector careers available in public policy. Graduates could work for conservation groups or organizations that deal with land use.

A BSc in Resource Management is offered at colleges and universities worldwide. For those who seek more flexible options, there is an array of online courses as well. Search for your program below and contact directly the admission office of the school of your choice by filling in the lead form.


read_more
filters
BSc
Sustainability Studies
Environmental Study
Resource Management