Bachelor in
3-Year Course in Fashion Brand Management
Accademia del Lusso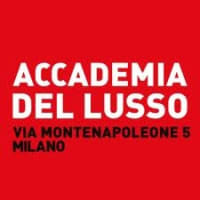 Introduction
Studying Safely
Accademia del Lusso takes the safety of its students and staff very seriously and adheres to all government and local authority regulations regarding the current health emergency. Courses are held in person where possible, and online (live streaming/on-demand) using innovative and effective high-quality methods when necessary.
Course Overview
Within the area of Fashion Brand Management, directed at creating value and brand development, significant business fields and numerous professional figures need to be coordinated. The brand has the important task of transmitting product identity. Specifically, within the fashion and luxury goods industry, the brand expresses the style of whoever buys the product or service.
The 3-Year Course in Fashion Brand Management at Accademia del Lusso Milan aims to shape students into fashion professionals with highly transferable skills. Students learn how to understand the reasons behind the success or failure of a fashion collection, with the aim of increasing a fashion brand's value by strengthening or more suitably defining its image and enhancing the advertising communication of a brand or specific product type. Students will learn how to combine trends and aesthetic/style evolutions with the interests of the business operating within the fashion and design markets, and how to reposition a product where this may be necessary.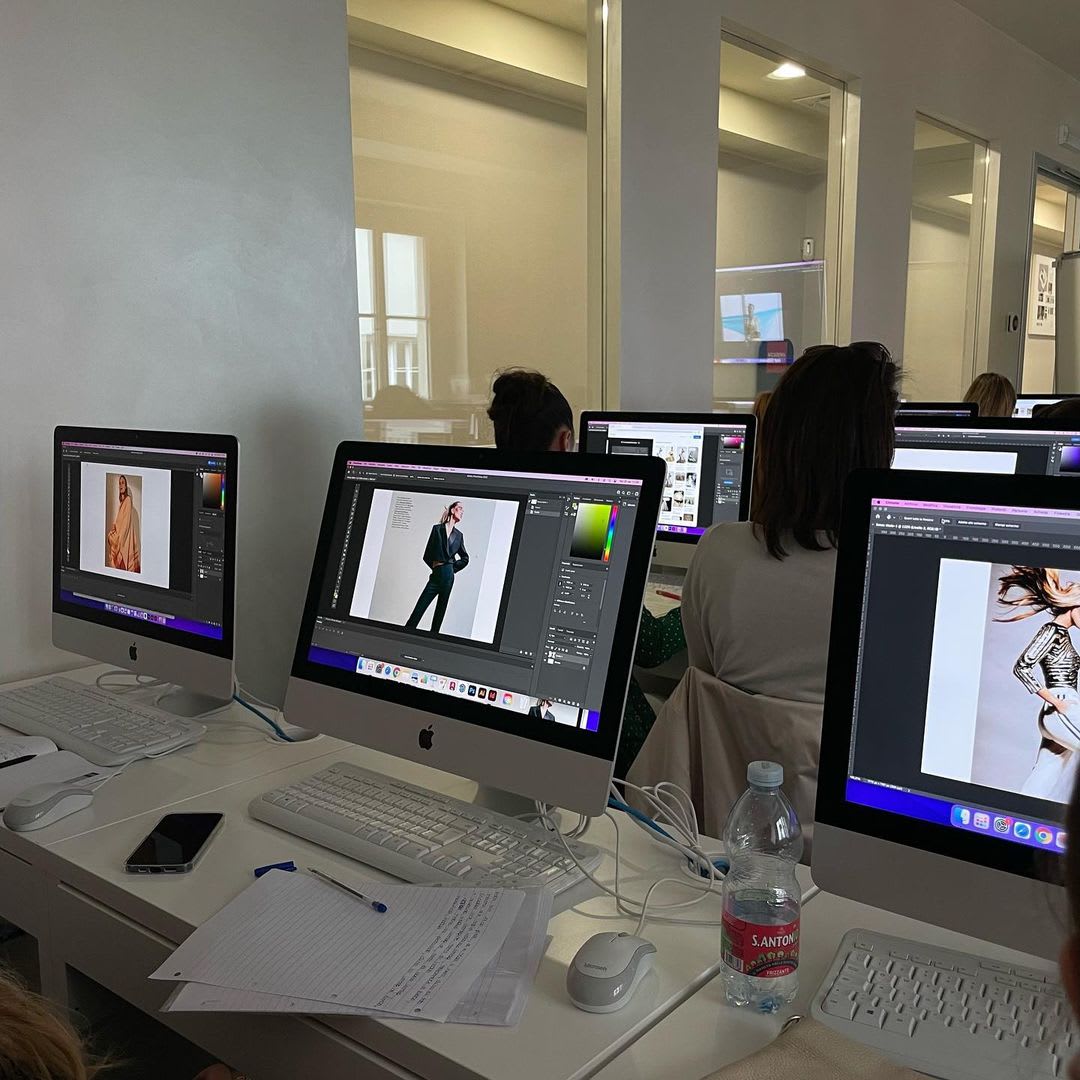 Scholarships and Funding
***Scholarships Are Available
Scholarships are available at Accademia del Lusso and are awarded on an individual basis throughout the year. We look for talent, passion, and ability in our scholarship candidates. Please contact us for more information.
Career Opportunities
Career prospects
Brand Manager
Marketing Manager
Product & Project Manager
Retail Manager
Visual Merchandiser
Sales Manager
Buyer
Show Room Manager
Store Manager.
Internship opportunities
Accademia del Lusso has an internal, dedicated, and constantly active Careers and External Relations Office whose role is to create meaningful and relevant job and internship opportunities for our students. As a student and alumni of Accademia del Lusso, you will have exclusive access to the opportunities provided through our careers service as well as guidance and training in the employment procedure, from CV and portfolio presentation to interview techniques, networking to targeted workshops and other valuable resources.
Previous students have worked at:
Valentino, Prada, Fendi, Ralph Lauren, Salvatore Ferragamo, Bottega Veneta, LVMH, Hugo Boss, Vivienne Westwood, Ermenegildo Zegna, John Richmond, Krizia, L¹Espresso, L¹Oreal, Luxottica, Marina Rinaldi, Stefanel, Baci & Abbracci, OVS, +39 Manifacture, UPIM, 1st floor, AB&COM, Aeffe, Agent Lux Venture, Alviero Martini, Antonio Marras, Barbara Giannelli, Be-Ma, Betty Blue, Brooks Brothers, Cashmira, Celine, Class Publishing, Colangelo, Columbus, Conde Nast, Corps et Ame, Datura, PEM Publishing, Emilù, Eres, Fabrizio Melzi, Fashionist, Franca Soncini, Francesco Scognamiglio, Fun and Fashion, Future Concept Lab, G.F. Service, Gianfranco Femzia, Gruppo Zannier, Guitar, Ileana Turrini, Info Draft, Ingenio, Insight Communication, JM Fashion & Advertisement, Jonofui, Krizia, L¹Autre Chose, Le Van Kim, Les Copains, Marly¹s Fashion, Martin Margiela, Matteo Sorbellini, Monica Leoni, Muse Magazine, Nardelli, Page Adv, Philippe Plein, Popai, Prime Donne, Ruffo, S.P. Management, Saatchi & Saatchi, Sabatini, Salima Arfoudi, Schema, Scudrera, So jeans, Società Italia, Staff International, Studio Re, Studio Uno, Tosi Communication, Ulisse Barbi, Uragano studio, Urrà, Videolook, Vigevano 41, VW Consulting, White Gallery, XT.