BSc in
B.Sc. in Mass Communication
Gulf University
Scholarships
Explore scholarship opportunities to help fund your studies
Introduction
The bachelor's in media program at the Gulf University is designed to develop media competencies for students who wish to work in media fields by developing their knowledge and professional skills. The program also targets students with some previous experience in the media.
The program's rationale is to provide students with the required knowledge in the media, radio and television, journalism, and public relations fields by following a multidisciplinary approach and professional practices that follow an orderly sequence of modules. These modules allow developing students' knowledge and understanding by focusing on communication theories, history, linguistics, communication technology, social sciences, journalism, media, public relations, and research. The student's skills will be enhanced by studying a wide range of courses that balance knowledge, application, specialized skills, critical and creative thinking, general skills, and graduation projects.
The program qualifies graduates for various professions in media fields like radio and television, journalism, public relations, private and public sectors of local government, ministries, journalism, marketing, and communications, media-related industries. In addition, they are establishing their private projects in the same media field. The program also enables students to complete their postgraduate studies.
The study in the media program extends to four academic years distributed into eight semesters. Each semester includes 15 study units so that the total number of what the student studies to obtain a bachelor's degree in media reaches 130 credit hours. The media program at the Gulf University has confidence from The Education and Training Quality Authority (QQA). It aims in the future to be internationally accredited by the Council for Accreditation of Education in Journalism and Mass Communications (ACEJMC) to ensure the ability of the graduate to compete in the media labor market, whether local, regional, or international.
Aims
The Media Program at the Gulf University aims at the following:
Providing students with an understanding of theoretical and applied media topics such as communication systems, theories, history, linguistics, communication technology, humanities, social sciences, economics, management, and research methods.
Empowering students with technical skills specialized in media and multimedia.
Developing students` critical thinking, creativity, independence, and lifelong learning skills required for media fields. Also, writing correctly all forms suitable for mass communication professions.
Promoting creativity in the media field to convince the target audience. Further, designing different types of mass communication products.
Establishing ethical, legal, and professional principles to pursue truth, accuracy, fairness, diversity, and responsibility towards societies.
Training students on accurate media writing skills through forms serve the purposes of mass communication.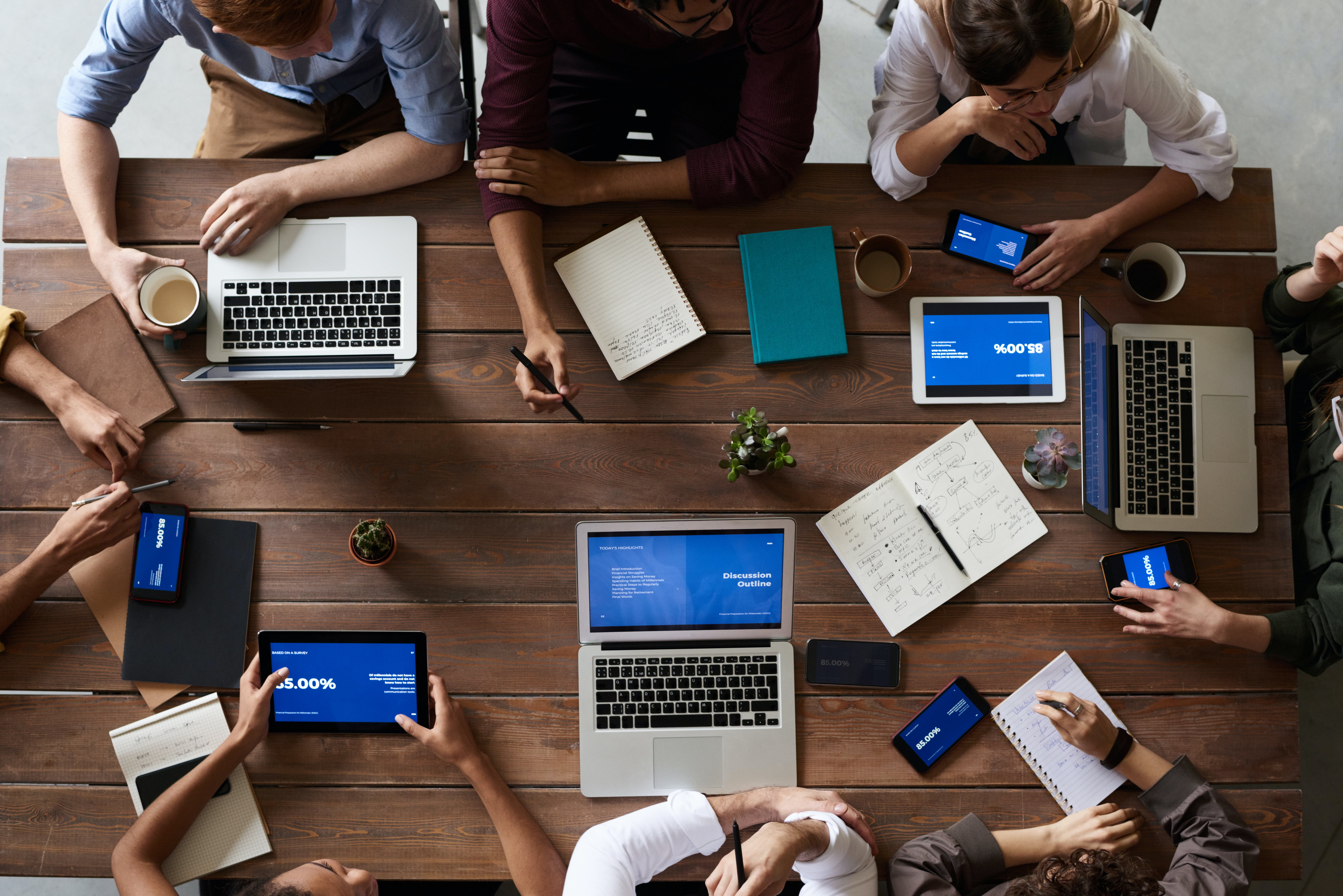 Programme Intended Learning Outcomes
Knowledge Practical Application (K-PA)
Knowledge Theoretical Understanding (K-TU)
After completing the program successfully, the student will be able to:
LO6: K-PA) Practice electronic media editing and publishing skills by using a variety of digital media platforms.
(LO7: K-PA) Use various skills, ranging from essential skills such as data analysis to web-based technology and digital multimedia skills.
(LO8: K-PA) Produce media work that relies on effective handling of one or more audio, video, and written word technologies, considering the relevant industry standards and how to achieve them.
(LO9: K-PA) Translate media texts into English.
(LO10: K-PA) Apply legal, ethical, and other regulatory frameworks related to media, cultural production, distribution, circulation, and message receiving.
Skills (problem-solving- S-PS) (Analytical- S-A)
After completing the program successfully, the student will be able to:
(LO11: S-A) Analyze collected evidence that helps in finding the truth and solve communication problems.
(LO12: S-A) Interpret the information to formulate arguments conclusively and effectively express them in their written, oral, or other forms.
(LO13: S-PS) Choose the most appropriate approaches in writing research, articles, and projects, based on convincing arguments for the target audience.
(LO14: S-PS) Develop creative ideas in the media fields related to creating content, distribution, circulation, and receiving.
(LO15: S-PS) Evaluate media and communication forms, considering academic and professional agreements, issues, and discussions.
Skills (Communication- S-C)
After completing the program successfully, the student will be able to:
LO16: S-C Communicate effectively orally, in writing, and visually with others.
Competence (Autonomy- C-A) (Responsibility- C-R) (Context- C-C)
After completing the program successfully, the student will be able to:
(LO17: C-A) Take responsibility for own learning, demonstrating the capability for lifelong learning, conducting research, and adapting to a multicultural society.
(LO18: C-C) Participate in a group or team, showing various capabilities in different situations like listening, participation, and effective leadership.
(LO19: C-C) Take the initiative in completing the tasks assigned to him/her within a specific time.
(LO20: C-R) Adhere to ethical and professional rules to successfully engage in social development during media practices.
Admission Criteria
The student must have a high school diploma or its equivalent and be recognized by the Ministry of Education in the Kingdom of Bahrain. The cumulative GPA should not be less than 60%. Otherwise, the student will be enrolled in a preparatory program that includes several courses.
The student must have an acceptable score in any of the following: TOEFL (500 PBT / 61 IBT), IELTS (5.5), FCE (60%), or equivalent. Otherwise, he/she must sit a placement test at the Gulf University.
For students who do not meet the English language requirements, they must successfully pass the English courses.
The student must pass the following subject tests: Computer Skills, Arabic Language, and otherwise, he must register and pass the associated preparatory courses.
The student must pass the personal interview before the Admission Committee.
Career Opportunities
The program aims to provide the graduate with the necessary knowledge in the field of media to meet the needs of the labor market of national cadres in Bahrain and the Gulf Cooperation Council countries in various areas of media, especially the following:
Government and private companies and radio and television institutions (programmer - screenwriter - news editor - director - television cameraman - producer of short films - editor - presenter - reporter)
Press institutions (news editor - press reporter - photojournalist - press director).
Public relations departments in public and private institutions (public relations employee - a specialist in corporate communication management - event organizer).
Media websites.
News agencies.
Advertising companies.
Specialist in managing social media platforms.
And other renewable media and public relations professions.