Bachelor in
Bachelor Luxury - Trade Trades
Institut Supérieur de Marketing du Luxe - SUP de LUXE
Introduction
Ranked number 1 in the best luxury licenses, the Luxury Bachelor - Business Trades is the training that meets the needs of luxury brands in terms of sales profiles, and provides essential knowledge of luxury marketing.
With a teaching of the fundamentals of the company and the technical disciplines of the trade of the products with high added value, the three years of this Bachelor give priority to the transmission of the know-how and know-how of the sector: artistic culture, art of living, behavioral techniques, multicultural openness ...
It is thus three years of professional training, generalist and sectorial with many internships and professional meetings.
These regular meetings with professionals in the sector bring to this program what has made Sup de Luxe so successful for 30 years: the recognition of brands and houses and the interest they have in providing them with future employees.
The Luxury Sup de Luxe Bachelor is the only training course in commerce to benefit from such sponsorship and professional environment. It is the ideal springboard for joining Sup de Luxe MBAs or joining the professional world of Brands and Houses.

This program leads to the title of Marketing and Promotion Officer, certified level II (6 European), NSF Code 312p, published in the Official Journal of 04/24/2020, issued by Formatives.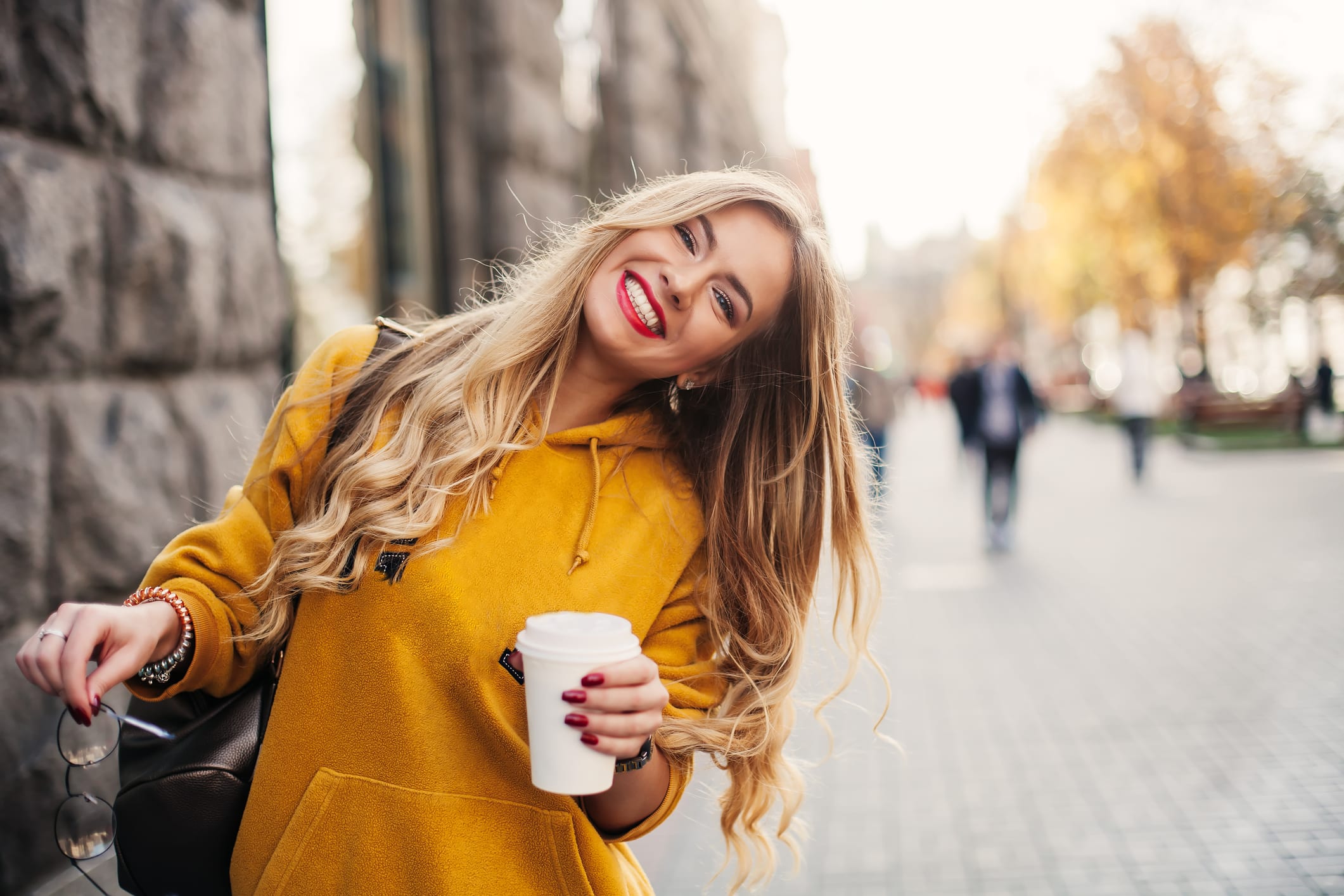 Curriculum
First year
Discovery and understanding of the luxury sector
General culture, history and challenges of the sector
Economy and civilizations
Fundamentals of Law
Sales techniques & customer relations
Methodology and editorial games
IT tools
LV1: English / LV2: Chinese beginner
Professional integration workshop
Contemporary etiquette / Savoir-vivre - taught by Philippe Lichtfus
Communication
Introduction to Marketing / Luxury Marketing
Business conference
11 weeks of internship in store or in a point of sale


Second year
Discovery and understanding of trades in the luxury sector
Geopolitics
International development of international luxury brands
Luxury and digital: social networks, e-commerce, e-marketing & digitalization of points of sale
CRM - Customer relations
Intercultural and sociology of the client
Visual merchandising
Management Accounting
IT tools
Trademark law
Communication
LV1: English / LV2: Chinese
Recruitment and skills assessment
Creativity and changes in industry trends
Introduction to management and business management
Professional integration workshop
Business conferences
Elective sectoral courses of your choice:

Fashion / Sewing / Accessories
Food & Beverage
8 weeks of "commercial" internship in France or abroad


Third year
Understanding of the commercial and marketing strategies of luxury brands
Strategic / Operational Marketing
Finance
Social right
Visual merchandising
Specialization in trade
Management of a profit center
LV1: English / LV2: Chinese
Professional integration workshop
Business conferences
Introduction to human resources management
Elective sectoral courses of your choice
24 weeks of "professional" internship in France or abroad