BA in
BA in International Business Administration
Link Campus University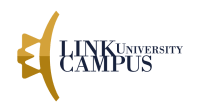 Introduction
The Bachelor's Degree Course in International Business Administration's International Finance curriculum provides solid fundamental qualifications in financial dynamics of businesses, as well as the essential necessary abilities to join the professional world. Modules are based on significantly new methods, both in terms of content and teaching methodology, and are inspired by experiences gained at top worldwide universities.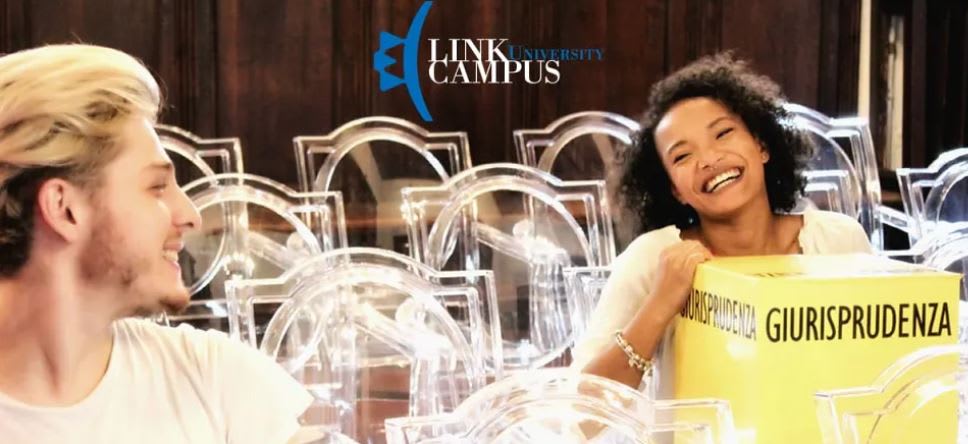 Curriculum
The bachelor's degree program in International Business Administration with a focus on International Finance is designed for young people who want to work in corporate and financial management as well as the management of fiscal elements of business activity on a national and international level.
The course integrates quantitative finance abilities in the areas of risk management and portfolio management and prepares students to analyze macro-financial scenarios and comprehend decision-making processes common to many types of financial intermediaries and the taxation world.
The degree program is unique in both structure and content: it introduces students to the world of basic and applied research through close collaboration with research centers in the fields of economics and management (DISEC and CERMES), combining teaching and research to meet the complex challenges of the workplace.
The teaching technique draws on the expertise of finance, banking, and fiscal law professors. The study path provides strong tools for analyzing and interpreting financial phenomena while also ensuring the learning of key regulatory characteristics in the economic and financial fields.
There will be seminars, business simulations, project work, business games, and workshops focusing on the business finance and economics of financial intermediaries with internationally recognized entrepreneurs and managers.
Fist year
I semester
Business administration
Political economy
Introduction to private law
Mathematics for management and economic applications
II semester
Accounting
Monetary economics
Business English
Digital technologies for business
Optional group course
Second year
I semester
Corporate law
Statistics
Fundamentals of management
Economics of financial intermediaries
II semester
Business organization
International tax law
Strategic management
Banking
Optional group course
Digital company
Geo-economics & national security
Financial disclosure
Business administration and big data
Behavioral theories for finance
Third year
I semester
Bank, financial intermediaries & insurance companies law
Bank budgeting
II semester
Corporate finance
Work experience
Dissertation
Laboratories
Public speaking
Web writing and digital strategies
Thesis
Startup
Career Opportunities
The Association of Chartered Accountants and Accounting Experts of Rome has entered into an agreement with Link Campus University to carry out the internship in conjunction with the training course and to be exempt from the written test of the State examination for the practice of the professions of chartered accountant and accountant expert.
Junior financial analysts, junior financial sector managers, and junior private bankers are all formed through the International finance curriculum of the course of studies in international business administration.
The most important skills learned are financial and corporate management, as well as management of the fiscal elements of a company's activities on a national and worldwide scale. The graduate will be able to operate in the fields of financial operations and capital of multinational enterprises, as well as commercial and consultancy, with a focus on taxation matters.
The student will be able to execute professional duties requiring quantitative finance abilities in the areas of risk management and portfolio management, macro-financial scenario analysis, decision-making processes common to many types of financial intermediaries, and taxation.
Graduates of the International Finance program have the following job options:
Operator in productive, financial, and insurance organizations and businesses;
Financial and tax services technician;
Business assistant engaged in financial markets;
Collaborator in national and international financial and tax services, research institutes, government agencies, and monetary organizations;
Technician in financial and tax services;
Professional assistant for financial-markets-related businesses;
Collaborator in government research institutes, national and international monetary and financial institutions, and national and international monetary and financial institutions.