About UofCanada

The Universities of Canada in Egypt (UofCanada) is a Canadian campus hosting top Canadian Universities with futuristic programs. It promotes an all-round active and diverse student life. It is the first International Branch Campus in The New Administrative Capital. All programs hosted mirror a blend of international experiences, tutors, and cultures. The Universities of Canada in Egypt encourages an entrepreneurial and innovative mindset through experiential learning, state-of-the-art facilities and cutting-edge technology.
As of today, UofCanada is hosting the branch campus of the University of Prince Edward Island (UPEI) for specific undergraduate and graduate studies. Other Canadian universities will be joining us soon.



The University of Prince Edward Island (UPEI), located in Charlottetown, Canada, has a long-standing tradition of academic excellence dating back to the 19th century. It is home to a talented community of educators and researchers including seven 3M Teaching Award Winners (the Highest honor a professor can achieve for teaching in Canada) and the prestigious Canada Excellence Research Chair in Aquatic Epidemiology.
UPEI Website: https://www.upei.ca/
Each of the top-ranked programs that UPEI offers through the Universities of Canada branch campus in Egypt is the exact same program as the one offered in Canada. UofCanada students are taught the same curriculum in their major of choice by Canadian professors and will graduate with a Canadian degree recognized around the world. This degree is also accredited in Egypt and recognized by the Syndicates. Moreover, UofCanada students are given the chance to transfer to Canada and continue their studies abroad; students simply leave their classes in Egypt and pick them up seamlessly in Canada.
The Universities of Canada is dedicated to inspire the next generation of leaders, innovators, and global citizens. It aims to do so by delivering quality, innovation, and an accredited Canadian curriculum taught by experienced Canadian staff in a welcoming and vibrant environment. UofCanada is committed to promote inclusiveness, creativity, and opportunities through tailored training programs, extraordinary classroom experience, and research that will allow our graduates to be community leaders all over the world.



Why UofCanada


CANADIAN DEGREE
Graduate with an internationally accredited Canadian degree without leaving Egypt
HANDS-ON EXPERIENCE
Dive into real life working experiences and get hands-on work-study programs, internships and Co-op programs
STUDY IN CANADA
Experience life in Canada and choose to transfer to the Canadian campus of your university after the first year
SMART CAMPUS
Enjoy fully computerized classrooms, lounges and green areas
UNIQUE PROGRAMS
Navigate your career path easily with unique specializations focusing on market needs
WORLD-CLASS FACULTY
Learn from the best qualified international professors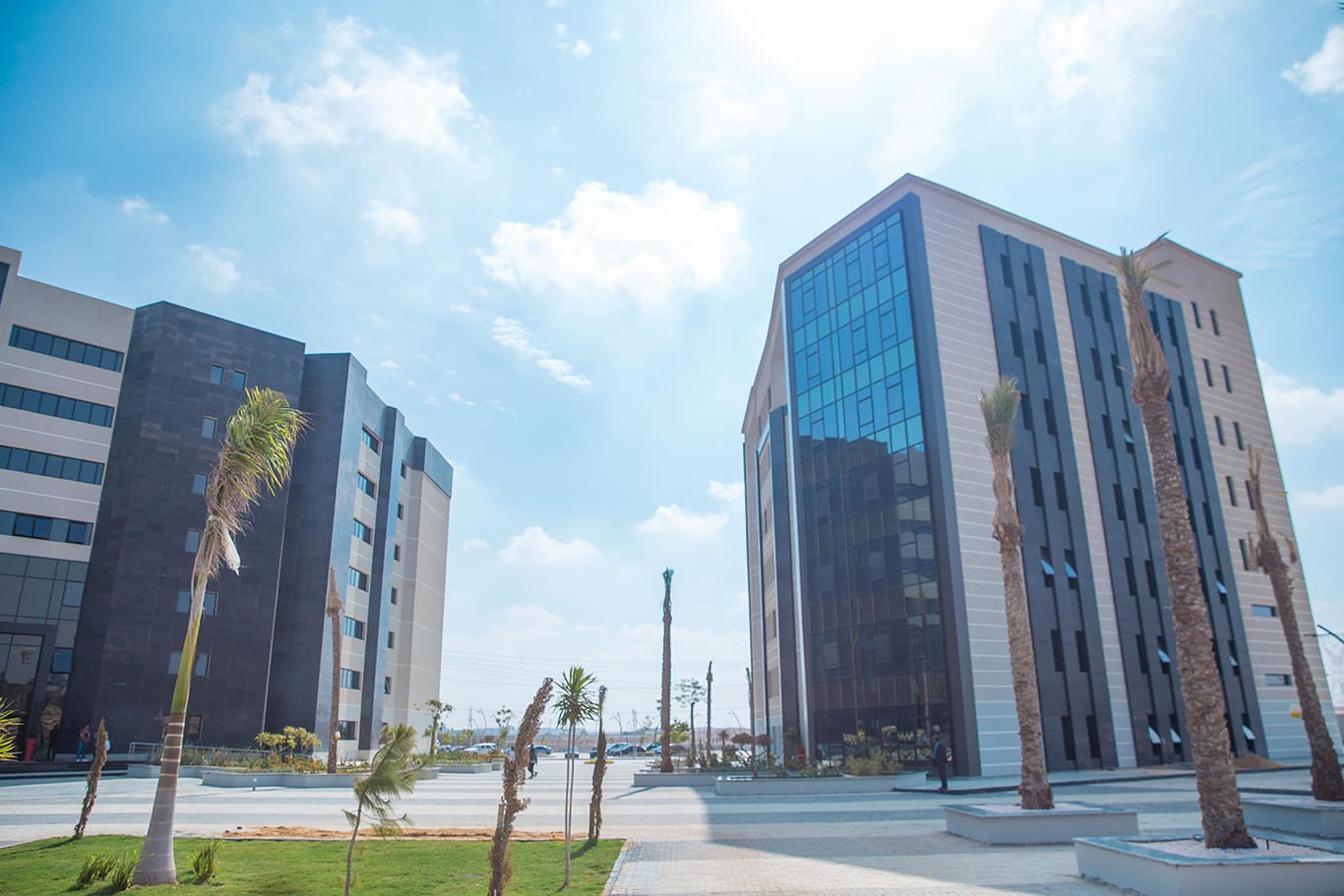 More into our Student Life
Our vibrant campus offers students co-curricular activities, career services, events, and enriching programs all year round. We design and tailor our programs to provide countless opportunities for students to develop their skills and reach their full-potential.
Visit our website for more information on our student life and the programs and services they offer. You can also see a sneak peak of our life on campus with the following video. For more details about our students residences, please follow this link.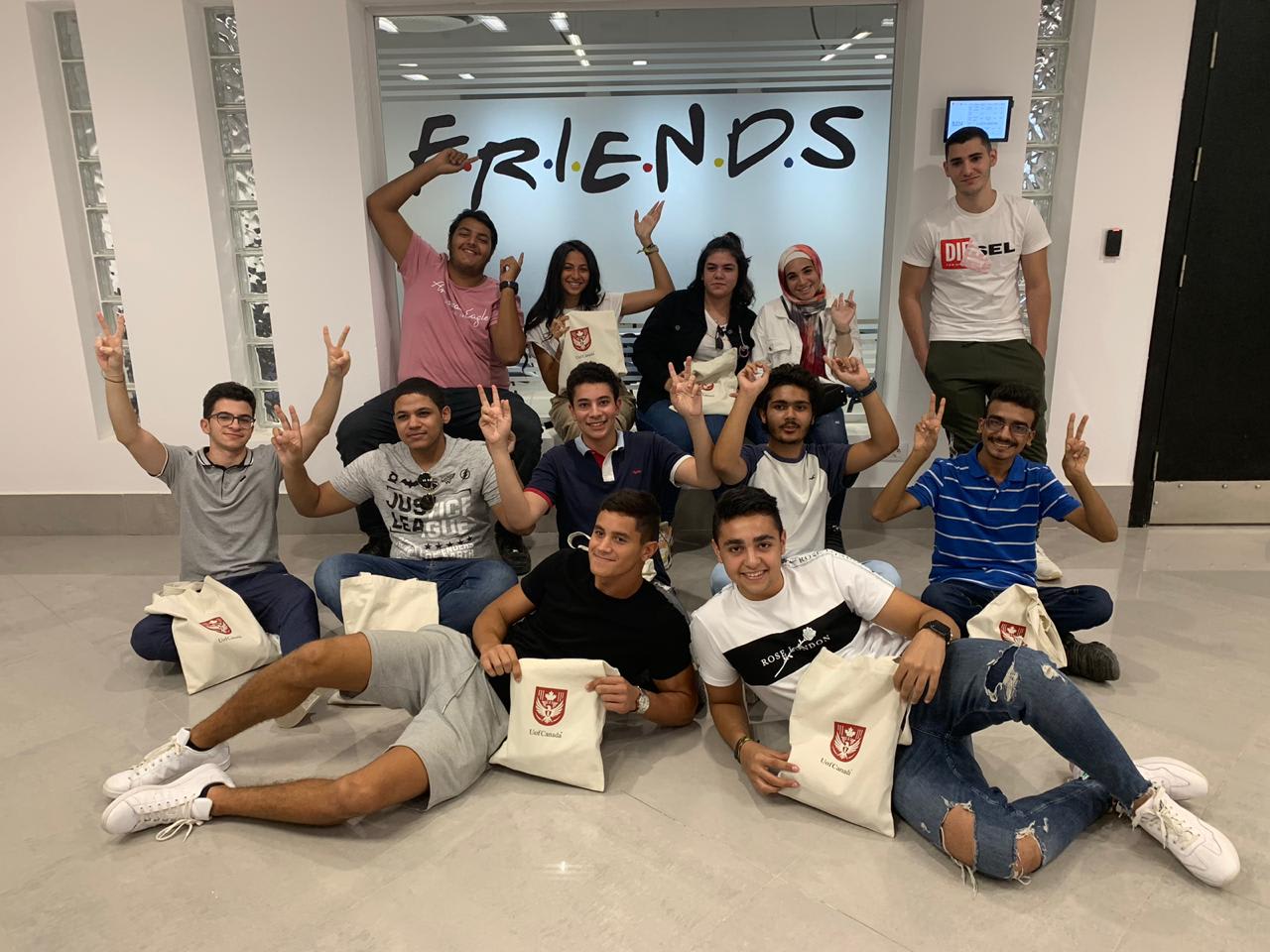 Visit our website for additional information: https://www.uofcanada.edu.eg/
Check us out on Facebook, Instagram, or Twitter!
You can also download our corporate flyer or reach a member of our team by calling 16838 or emailing [email protected].
For more information on our Admission Requirements, please download our Admission Flyer.
For more information about Life on Campus, please download our Student Life Flyer.