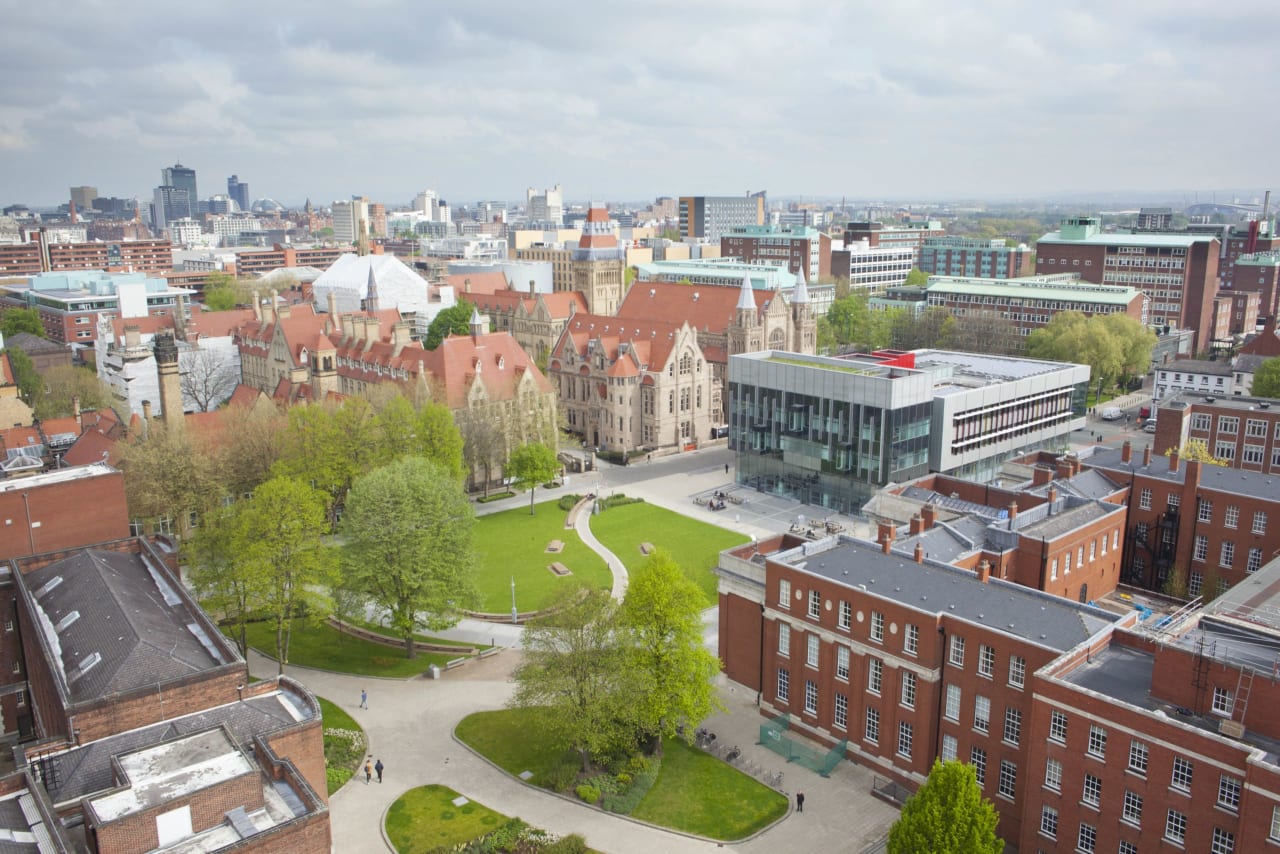 BA in
BA in Linguistics and Social Anthropology
University of Manchester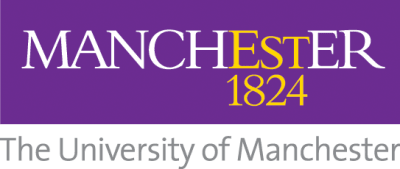 Key Information
---
Campus location
Manchester, United Kingdom
Tuition fees
GBP 23,000 / per year *
Application deadline
30 Jun 2023
Earliest start date
Sep 2023
* home students: £9,250 per annum | international students: £23,000 per annum
Introduction
Gain specialist knowledge of the characteristics of language and its use in global societies.
Course overview
Study the unique human faculty of language and investigate world languages while delving into social and cultural life and what it is to be human.
Tackle questions relating to issues such as how people make families, worship gods, and organise their economic and political lives in one of the largest departments of anthropology in the UK.
Study at a university ranked in the top five in the UK for both Anthropology and Linguistics (Complete University Guide 2020).
Curriculum
Our BA Linguistics and Social Anthropology course will introduce you to the study of the unique human faculty of language and the investigation of the world's languages, while also delving into the comparative study of social and cultural life, and what it is to be human.
In Linguistics, you will explore the sounds and structure of languages across the globe, studying topics such as:
how languages arise, change and die;
how children acquire their first language;
how adults learn a second or foreign language;
differences between the speech of men and women;
how we communicate as individuals and within groups;
what happens when speakers of different languages come into contact.
You'll also be able to use quantitative methods in the study of large language corpora. This is a skill that you'll then be able to apply to other fields throughout your life.
In Social Anthropology, you will study a range of topics relating to society, culture, religion, identity and diversity, and will be introduced to methods and topics in anthropological research.
Manchester anthropologists look at the social implications of reproductive and information technologies while analysing the social meanings of consumer behaviour and studying violence, poverty, and the means for resolving conflicts and alleviating human suffering.
Course content for year 1
In Linguistics, you will learn to look at language in a new way.
You will study topics ranging from grammar to semantics, from phonetics to sociolinguistics.
All students study obligatory units including phonetics and phonology, sociolinguistics, semantics and (English) grammar, adding up to 50% of the year's credits.
In Social Anthropology, you will be introduced to the subject through units comprising the other 50% of your Year 1 credits.
You will receive a strong foundation in key concepts, approaches and questions.
Course content for year 2
In Linguistics, the emphasis will switch to linguistic theories for Year 2.
You will build on your new analytical skills by considering ideas about the nature of language and models of its structure.
You will cover topics such as syntactic theory, phonology, and either typology or grammatical semantics.
In Social Anthropology, you will look more in-depth at the anthropological contribution to thematic areas of the study of human life, as well as developing your research skills.
Your course units will cover subjects including kinship and social life, anthropology of religion, political and economic anthropology and issues in contemporary social anthropology.
At least one-third of your Year 2 credits must come from each of the two components of the course.
Course content for year 3
In both subjects, your study is tailored to your own interests by drawing on course units from a wide range of specialities which build on the research expertise of our staff and includes the opportunity to conduct independent dissertation research on a topic of your choice.
At least one-third of your Year 3 credits must come from each of the two components of the course.
Career Opportunities
Study Linguistics with us and you'll develop a range of analytical and problem-solving skills.
Often dealing with granular and complex data, your combination of humanities and scientific understanding will allow you to make connections across multiple fields of employment, including the media, marketing, speech and language therapy, lexicography, and teaching.
Social Anthropology prepares graduates to meet the demands of new and unexpected situations.
Employers are increasingly recognising the value of a degree that combines an understanding of culture and society with practical people skills.
The University of Manchester is the most targeted university in the UK for top graduate employers (High Fliers Research, 2019).
Our Social Anthropology students have gone on to work with relief organisations, development agencies and the government. Others opt for the media, filmmaking and journalism, education, social services or business and personnel management.
The University has its own dedicated Careers Service that you would have full access to as a student and for two years after you graduate.
At Manchester, you will have access to a number of opportunities to help boost your employability.