Bachelor in
Bachelor of Business Administration
Western Connecticut State University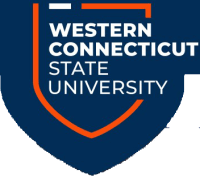 Scholarships
Explore scholarship opportunities to help fund your studies
Introduction
Why study accounting at WCSU?
WCSU students explore the essential body of accounting knowledge while developing skills needed for entry into the worlds of financial or managerial accounting.
Skilled accounting professionals: the foundation of all successful businesses
Experienced accountants work strategically to provide expert financial advice as part of management teams. Their role is vital in making sound business decisions.
Accounting degrees from WCSU lead . . . to successful accounting careers
Accounting is the language of all business. WCSU accounting grads gain problem-solving and communication skills and understand the "big picture" in a highly competitive business environment.