Avans University of Applied Sciences
Home ›
Avans University of Applied Sciences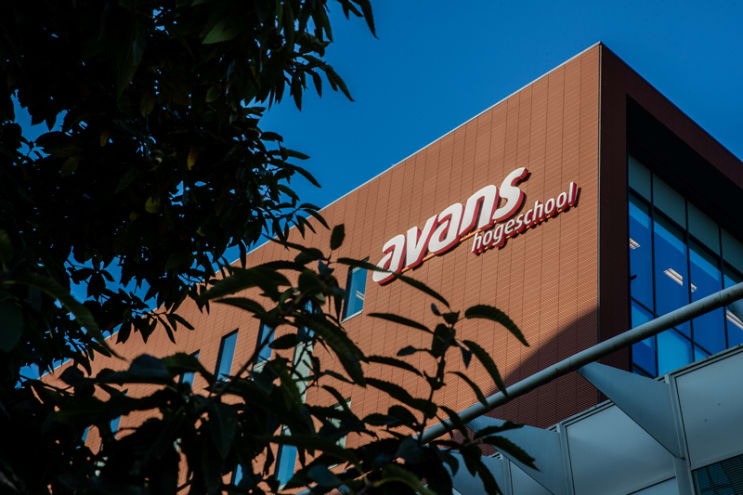 photo courtesy of Avans University of Applied Sciences
Studying at Avans University of Applied Sciences means acquiring state-of-the-art knowledge. But that's not all. You will also learn how to apply this knowledge in real business or professional projects. Our studies are geared perfectly to the requirements of organizations and companies that operate internationally. The university has once again in 2020 been ranked the top No. 1 large university of applied sciences in the Netherlands by the leading higher education guide "Keuzegids Hbo" for the sixth consecutive time! Avans has been in the top 3 for 9 years, which shows that we set the bar high, as reflected in our own quality mark.



Feel at home
And what's more, we ensure that as a foreign student you'll feel right at home in the Netherlands. One of the ways that we do this is to organise high-quality accommodation and help you with your visa paperwork (the Dutch Immigration and Naturalisation Agency). We give you a warm, caring and personal welcome. When you arrive you will receive an extended introduction to Avans and to the city. You get to meet other foreign students. We also offer you every opportunity to join in with the lively student life.
Support
Avans offers a professional team of student counsellors to support you with all questions related to your study and student life. We do this because we are convinced that you can only perform well academically if you feel comfortable in your environment.
You're in good hands
Current and former students view Avans University of Applied Sciences as the best university of its type in the Netherlands. We are immensely proud of this achievement and will do everything we can to ensure that this continues to be the case.

Locations
's Hertogenbosch
Address
Avans University of Applied Sciences
's-Hertogenbosch Campus
Onderwijsboulevard 215
5223 DE
's Hertogenbosch
,
North Brabant
,
Netherlands
Breda
Address
Avans University of Applied Sciences #2
Breda Campus
Hogeschoollaan 1


4818 CR
Breda
,
North Brabant
,
Netherlands