Founded on August 29th of 1985, FCU always had the mission of providing Higher Education in a practical and accessible way, to professionals and ministers, preparing them to accomplish their callings with Christian foundations. The University promotes global outreach distance learning education programs through video, independent study, and online classes with qualified faculty and use of state- of- the- art technological infrastructure.
Mission
Provide practical and accessible higher education to professionals, laypersons, and ministers, to prepare them to fulfill their vocations, with Christian foundations.
Vision
To be a global reach institution that equips and connects professionals and scholars to advance in life with purpose and significant achievements, through a transformational impact rooted on Christian principles.
Why FCU?
Founded in 1985, having grown from a Theological Seminary into a global reach university.
Courses are delivered in various formats allowing flexible scheduling: online, live broadcast, and in classrooms settings.
The programs are available in English, Spanish, and Portuguese.
International events held regularly in the United States and in other parts of the world, for exchanging of knowledge and experiences.
Personal communication behavior course included in all programs, with a profile report provided to each student.
A network of teachers from various nationalities and professional contexts.
Affordable prices and accessible payment options.
Possibility to validate qualified life experiences to count as a limited amount of course credits (Associate and Bachelor's degree only).
Committed to Christian principles of life and business.
President's Message
Dear prospective student,
There are so many challenges in life that keep us from achieving what we want to be. Imagine that you have a river in front of you. On the other side is a leafy tree with wonderful fruit waiting for you. You want to cross the river to get that delicious fruit. However, the force of the flowing water makes the passage impossible. This is what happens in our lives: we know where we would like to go, but we think there are obstacles that prevent us from reaching our goals. Now imagine that you have a rope that goes across the water and is tied to the tree. Using the rope you will be able to cross the river. All the obstacles will be overcome. All your efforts now will give you victory in crossing the river your dreams your goals.
God places so many challenges within reach of the opportunities for our life. He gives the challenges. But He also gives grace along with the opportunities. He also gives us the vision that will help us reach our objectives. He gives us the rope. If we are committed by faith the vision will help us take on the opportunities that God has given to us. This vision is the rope tied to the tree that will take us to success. Through your enrollment in our University, you are beginning a new stage in your life. To get the degree will be a challenge for you, but God will be with you, giving you the vision and ability to achieve success. Sooner than you imagine, you will be one of our victorious graduates. Welcome to our University. We trust you will find all your classes and professors challenging and enriching to your life calling as you study diligently.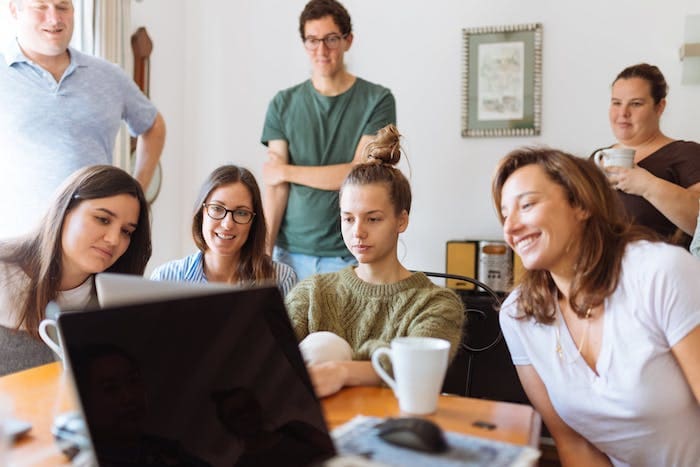 Locations
Orlando
Address
5950 Lakehurst Dr #101
FL 32819
Orlando
,
Florida
,
USA