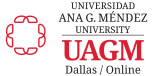 Universidad Ana G. Méndez Dallas Campus Online
Home ›
USA ›
Universidad Ana G. Méndez Dallas Campus Online
Mission & Vision
The Dallas Area Online of Ana G. Méndez University represents a continuation of our commitment to provide access to higher quality education for Hispanic adult students.
College degrees are offered in bilingual studies with a methodology developed by the Ana G. Méndez University, which was an originally adapted model successfully developed and implemented by Regis University in Denver, Colorado, a leader in accelerated adult education.
Ana G. Méndez Dallas University / Online offers associate degrees, baccalaureates, and master's degrees 100% online. All grades are offered 100% in Spanish or English. It is part of the Ana G. Méndez University, the first private higher education institution in Puerto Rico according to the Independent Postsecondary Education Data System (IPEDS), a division of the United States Department of Education.
Interested people can complete the entire enrollment process by phone and internet.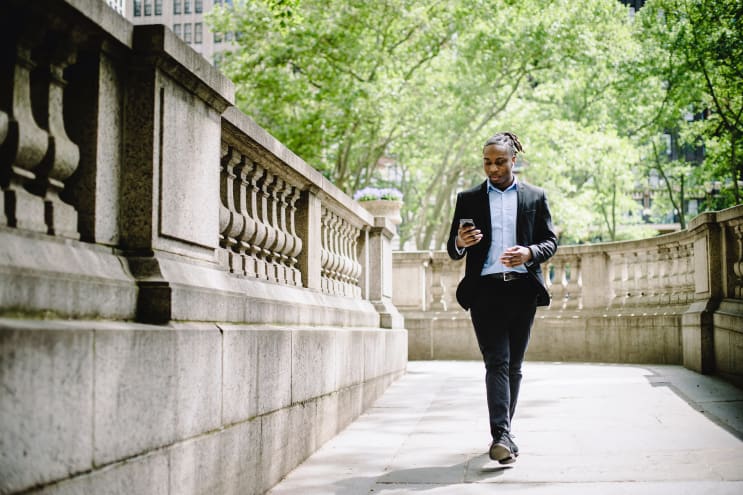 Our Principles
As part of its philosophy, Ana G. Mendez University abides by the principle of equal educational opportunities for their students on our three institutions: Ana G. Méndez University (Carolina), Ana G. Méndez University (Gurabo), and Ana G. Méndez University (Cupey).
With this guiding principle, the University obtains, receives, and administers a variety of financial aid funds in the form of grants, college work-study, and loans for students that have financial need and are eligible. The student aid funds are provided by Federal and State governments, the Institution, and from donations of the private sector.
Our Institution distributes these funds as efficiently as possible, benefiting a student with as many types of financial assistance programs as is eligible to meet the costs of obtaining his academic goal.
The Financial Aid Portal of Ana G. Mendez University provides the policies and procedures that guide us in the distribution of funds, according to the regulations that apply. It also gives the student instructions for applying to financial aid, including how to complete the Free Application for Financial Student Aid (FAFSA) required for access to any federal financial assistance. Other relevant norms, policies, and regulations that students should be aware of are also included.
Locations
Dallas
Address
3010 N. Stemmons Fwy.
75247
Dallas
,
Texas
,
USA
Programs
This school also offers: