Read more on the institution's website
With a rich 125-year history, Bucks New University offers high quality, employment-focused degree programmes in a wide range of subject areas, including:
We've been rated a top 25 university for teaching quality by the 2021 Good University Guide and, together with a 98% graduate employment rate (HESA 2020), state-of-the-art facilities and a top 3 Students' Union (NSS 2020), we've got everything you'll need to set you on your way to success.
Top 20 UK university for graduate employability (HESA 2020)
From day one, we will encourage you to focus on your future career and to take advantage of the many opportunities while you study.
Industry connections, accreditations, placements, promotion of entrepreneurship and visiting guest speakers will help you to stand out in the job market. Our strong focus on employability flows through all our courses and our graduates have great stories to tell.
We're proud to be a top 10 UK university for graduate employability (HESA 2020), with 98% of our graduates in, or about to start, employment or further study within 15 months of graduation.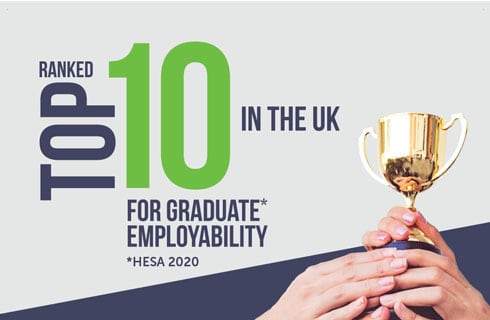 Top 3 Students' Union (NSS 2020)
We understand that studying at Bucks isn't only about earning a degree. It's about diving into new experiences, finding and exploring new passions, making new friends, and flourishing in amazing ways.
Our Students' Union has recently been voted number three in the UK (NSS 2020) and, whatever you're into, you'll find a club, society or team to be part of. Not to mention countless other opportunities you can get involved in outside your course, like volunteering, skills workshops and a packed and varied events calendar. Plus, thanks to our Big Deal scheme, all our clubs, societies and activities are free!
State-of-the-art facilities
We've invested in impressive facilities so, when you graduate, your knowledge and experience will be up-to-date. From a flight simulator to a hospital clinic, or Sports and Wellbeing Clinic to psychology lab, future employers will see that you know your way around already.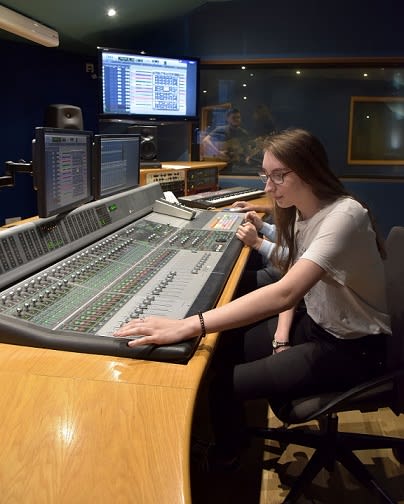 Ideal location
You'll be studying in one of three main locations, either in beautiful Buckinghamshire (High Wycombe or Aylesbury) or in vibrant Middlesex (Uxbridge). Wherever your course lands you, you'll find welcoming, safe communities, plenty of entertainment to keep you busy, and miles of glorious countryside to explore. Frequent and fast connections to London give you easy access to the thrills and bustle of the capital from all campuses, without the high living costs. All of the locations are close to train or tube stations. The major London airports, such as Heathrow Airport, are also nearby.
Home away from home
Moving away can seem daunting but we offer a range of accommodation options to choose from and our halls of residence gives you a great opportunity to meet new people.
We also have lots of support services on campus, so no matter what your question or problem, we can point you in the direction of someone who can help.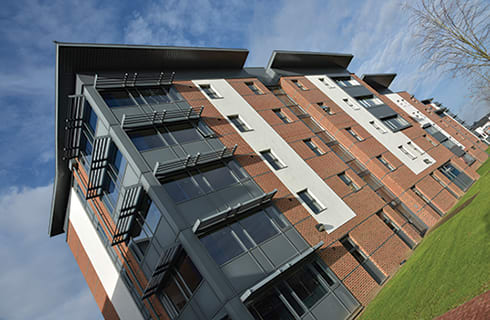 Find out more
For more information, visit our website. Or why not find out more about the great reasons to choose Bucks and come along to a Virtual Open Day or chat online to our staff and students.
Locations
High Wycombe
Bucks New University
Address
Queen Alexandra Road
HP11 2JZ
High Wycombe
,
England
,
United Kingdom
Uxbridge
Address
106 Oxford Road
UB8 1NA
Uxbridge
,
England
,
United Kingdom
Aylesbury
Address
59 Walton Street
HP21 7QG
Aylesbury
,
England
,
United Kingdom